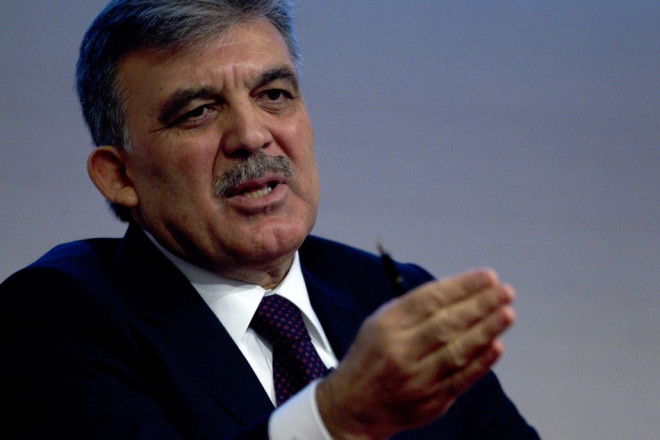 Turkish president Abdullah Gul has circumvented the Twitter ban imposed in the country by a court and tweeted that a complete ban of social media platforms is "unacceptable".
Breaking a one-month silence on social media, the dovish president called for the ban to be overturned.
"As I have said many times in the past, at the point where communication technologies have reached today it is technically impossible to entirely block access to social media platforms used across the world such as Twitter. İ hope this will not take long," he wrote.
Earlier this month, Gul also dismissed remarks from Prime Minister Recep Tayyip Erdogan, suggesting that a total ban on sites like Facebook and YouTube was being considered.
Turkey blocked access to Twitter following Erdogan's vow to "eradicate" social media platform in the country.
The Turkish Telecommunications Authority (TİB) said it had engaged in such a drastic measure to protect "private life privacy."
"Twitter has been blocked as a preventive measure in order to prevent future damage to our citizens as a last resort," the statement said, adding that the microblogging website had previously ignored several Turkish court orders to withdraw online content.
"Despite all our good-willed efforts for the implementation of court orders, Twitter showed indifference to those rulings and refused to recognise them."
The lawyers' association in the country has asked a court to overturn the ban.
Links of audio recordings and documents implicating Erdogan and other top officials in corruption have been posted on Twitter ahead of crucial local elections on March 30.
More than 500,000 tweets have been posted using the hashtag #twitterisblockedinTurkey since the service was blocked last night, according to social media search engine Topsy.
European Commission vice-president Neelie Kroes has criticised the ban: