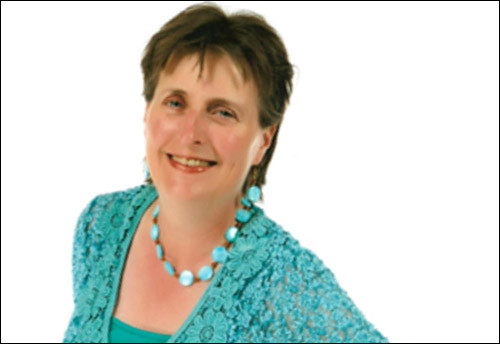 A woman who runs an online tutoring service for children with learning difficulties has been charged with poisoning a young girl.
Mary Kidson, who heads the Smart Processing tutor firm, has been charged with "administering poison to a female juvenile with intent to endanger life or inflict grevious bodily harm".
Kidson, of Ledbury, Herefordshire, was originally arrested in March 2013. The offence was alleged to have taken place between 2010 and 2013. Kidson is on bail.
She offers online tutoring for children with autism, dyspraxia and auditory processing disorder. She advertises her herself as "a parent of a child with verbal dyspraxia".
Kidson runs the Fast ForWord program, described as a "series of fun and interactive home e-learning programs" which assist pupils in developing language and reading skills.
She studied with a London-based independent speech and language therapist, before obtaining to licence to provide the therapy in 2008.
On the site, Kidson says: "Having supported and coached my own daughter and seen the significant difference the the Listening Program and Fast ForWord software can make, I knew that I wanted to share this knowledge with other people and help them make a difference."
A spokesperson for West Mercia police said: "The charges follow a lengthy investigation by police at Hereford, working with Children's Services and the local health authority."