Tvind Teachers Group: What is the shadowy 'cult' linked to charity that received UK aid?
Former members claim organisation robbed them of earnings, inheritances and savings.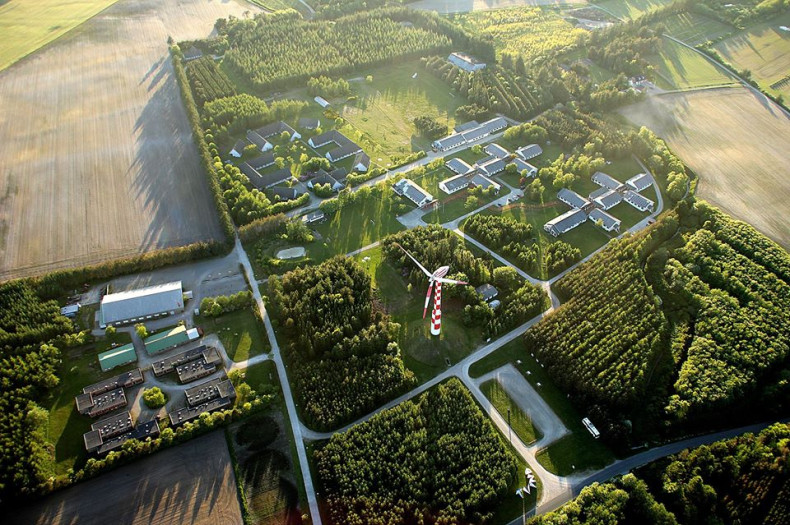 Comprising enterprises in China, Africa, Europe and Latin America, the Teacher's Group claims to be a holistic education initiative "providing drug and alcohol-free environment for both youngsters and adults," and supporting a range of ecological projects.
Critics though allege it is a cult, which has defrauded members of millions under its leader, Mogens Amdi Petersen. Along with associates, Petersen is wanted by Interpol on charges of embezzlement and tax evasion, and is believed to be hiding out in a £20 million ($26m) luxury compound on Mexico's Pacific coast.
With allegations that millions of UK government aid has been filtered through the cult via a branch in Malawi, IBTimes UK takes a look at the history of the controversial group.
Radical education network
The group has its roots in the 1960s, and was started by a group of radical young teachers, gaining state funding to start a network of schools across Denmark.
The organisation, headquartered in Tvind, is run along communal lines, with teachers sharing common ideals, living together and pooling their income.
However as the organisation grew, funds were diverted into a growing number of charitable and business concerns, ranging from anti-Aids initiatives in Africa, farming projects in South America and second-hand clothes shops.
In 2001 Danish police raided the organisation's office, and charged Petersen and associates with fraud. After being found not guilty in 2006, they fled abroad.
Links with Dapp Malawi
Among the group's many projects, the Malawian branch of a charity Development Aid from People to People (Dapp Malawi) has received millions in funding from the EU, the UK's Department for International Development (DfID) and Unicef, a BBC and Reveal News investigation has exposed.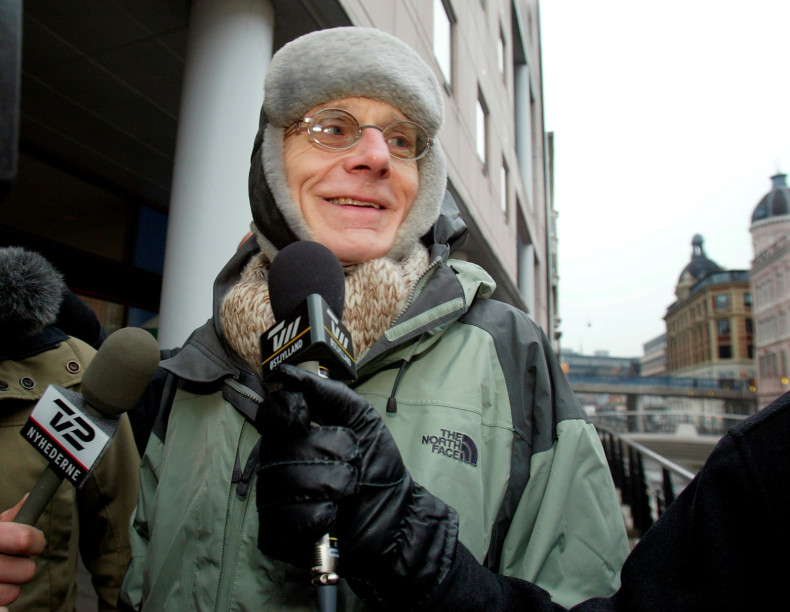 Undoubtedly some funds are used for Dapp's educational, health and agriculture projects in Malawi. However, some of the money is funnelled back to the Teachers Group through enforced salary deductions from employees and donations.
Dapp claims the Tvind payments were made voluntarily and denied it "demands contributions from staff for membership of TG, that it pressurises employees to contribute to TG" or that it makes any deduction from salaries other than "per instruction by the individual employee".
However, former member Patrick Goteka told the BBC: "If you write more money to your wife, they will say: 'Cancel this and start again.' People were crying when they were making those budgets. It was just a shame."
Dapp Malawi claims that there are members who are also part of Teachers Group, but "this is a private matter for them, it has nothing to do with donors, whose funds are not applied to TG".
The stories of Dapp employees mirror those of former Tvind member Steen Thomsen, who has testified to the Danish government he was coerced into giving his savings, inheritance and earnings to Tvind after joining in the 1970s.
Another former member, Britta Rasmussen, described Petersen's hypnotic hold over group members.
"It was the eyes," she said, "he would fix you with his stare. He was a very brilliant speaker. He was like a god to us. We stopped reading newspapers. He was our only source of what was going on in the world."
Unicef said it had severed all funding to Dapp Malawi following the exposure of its links to Tvind, and DfID said: "We will not hesitate to act in any situation if wrongdoing is proven."