Twitter is to become more location-aware, as the microblogging service acquires Spindle, a company which makes social content more discoverable by knowing what's happening locally.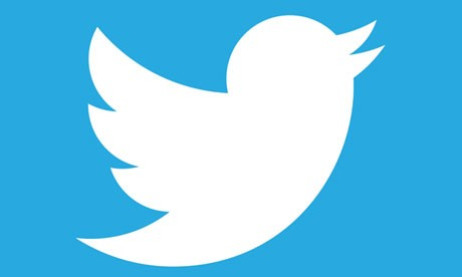 Announced on Spindle's blog, the takeover is expected to see Twitter improve its local discovery tools to help provide information to users based on their location and what is going on around them, as reported by fellow users and brand pages.
The Spindle team said: "Every time we've experimented and looked beyond local discovery, we've been amazed by the breadth and quality of content shared on Twitter. By joining forces with Twitter, we can do so much more to help you find interesting, timely, and useful information about what's happening around you."
Twitter has not yet commented on the purchase, apart from tweeting that "Spindle has been acquired by Twitter and joins the flock."
Spindle, which was founded in late 2010 and had raised around $2.3m (£1.5m) in funding before the takeover, says its employees will be relocating to San Francisco where they will join Twitter's team. "As part of this change, we'll be sunsetting the Spindle service today to focus on these new and exciting opportunities, the blog post added."
The company described its now-unavailable tool as one which helps users "discover the best social updates from nearby shops, restaurants, bars, event venues, parks, museums and galleries, community organisation, and other attractions."
Before being taken over, Spindle was available in 12 markets, including New York, Los Angeles, Chicago, San Francisco and Las Vegas.
Twitter could harness this product to integrate offers and promotions by local companies into your Twitter feed, alerting you to nearby discounts or attractions as you walk by. Which offers you are alerted to could be fine-tuned based on the content of your recent tweets, as well as which brands and services you choose to follow.
The acquisition of Spindle comes soon after Twitter's takeover of We Are Hunted in April, the music discovery service which was closed down and relaunched as Twitter Music a week later.