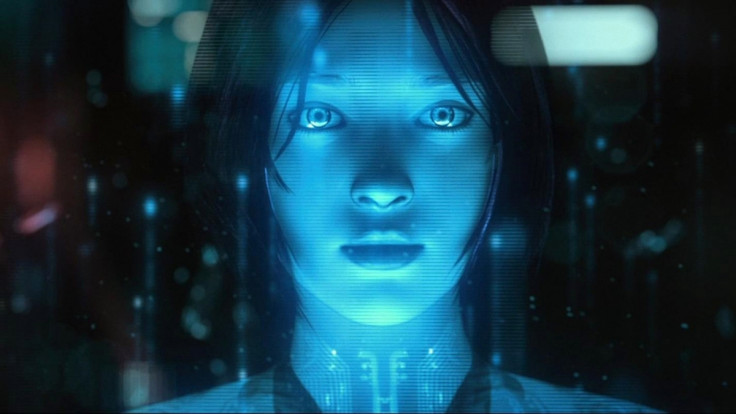 The official Twitter app, for Microsoft's Windows Phone platform has now received a new update with which users will be able to optimally use Cortana for a variety of purposes.
According to an official Windows blog post, Twitteratis can employ Redmond's PDA Cortana for a variety of tasks such as composing and launching new tweets, as well as checking the latest tweets, within the Twitter app.
If you have Cortana installed within your Windows Phones, then try the following voice command: "Cortana, Twitter new Tweet I love Twitter", to launch new tweets in the Twitter application.
However, do remember that Cortana is currently available to users of the more recent Windows Phone 8.1 platform, and not to users of older Windows Phone OSes.
Twitter for Windows Phone is also compatible with older platforms such as Windows Phone 7.5 and Windows Phone 8.
Apart from Cortana, the updated app also lets you share websites directly from IE, to Twitter.
The updated Twitter app is available for free download, from the Windows Phone Store.
Microsoft has acknowledged the presence of bugs within older builds of Windows Phone 8.1 that will not allow users to launch Twitter, after tapping on the tile.
Hence, you are advised to install the more recent Windows Phone 8.1 builds, and download Twitter for Windows Phones.
The conventional list of features offered by the Twitter app, for Windows Phones:
Tag your friends in a photo to start a conversation
Capture the moment by uploading multiple photos to a single tweet
Tweets with Twitter photos, Vine videos and other select content now show a preview in your home timeline
You can reply, retweet, favorite or follow someone straight from a tweet in your home timeline
Share photos through Direct Messages