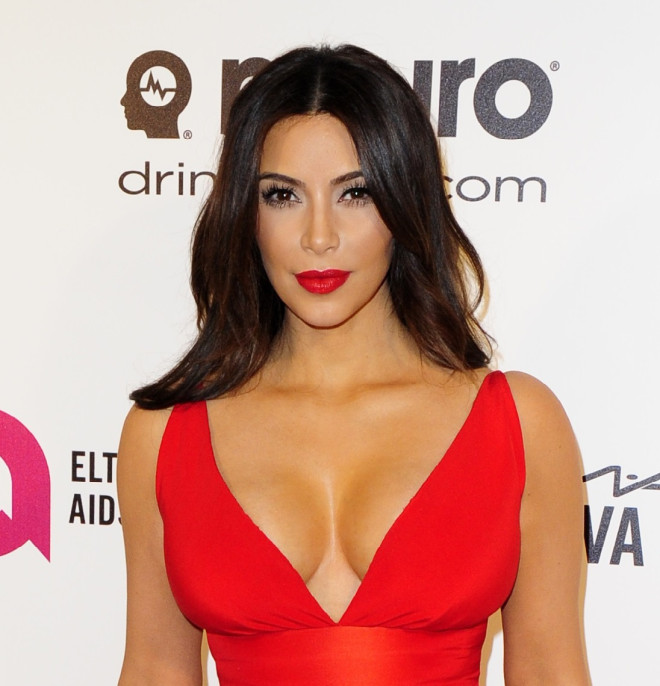 The media storm grows apace over Kim Kardashian appearing as the April cover girl on Vogue, with dedicated followers of fashion threatening to withdraw their magazine subscriptions.
Many admirers of Vogue took to Twitter to voice their disapproval of the Kim Kardashian cover, with the hashtag #Boycott Vogue trending on the social media network.
Some fashion experts are bemused by editor-in-chief of US Vogue magazine Anna Wintour's apparent volte-face on the multi-millionaire TV reality star queen.
Two years ago, Wintour reportedly banned Kardashian from the guest list for the Metropolitan Costume Institute Gala, the biggest night in the fashion calendar.
Last year, a photo of the pregnant Kardashian was cropped out of its website coverage of the same event.
However, it seems that Wintour has had a change of heart and approved Kardashian as the front cover, photographed by Annie Leibovitz.
According to contactmusic.com, Wintour defended her decision, saying that the magazine has a tradition of ''being able to feature those who define the culture at any given moment, who stir things up, whose presence in the world shapes the way it looks and influences the way we see it.''
She added: ''I think we can all agree on the fact that that role is currently being played by Kim and Kanye to a T. (Or perhaps that should be to a K?).''
Kim and Kanye also posed for photographs with their nine-month-old daughter North West in the magazine.