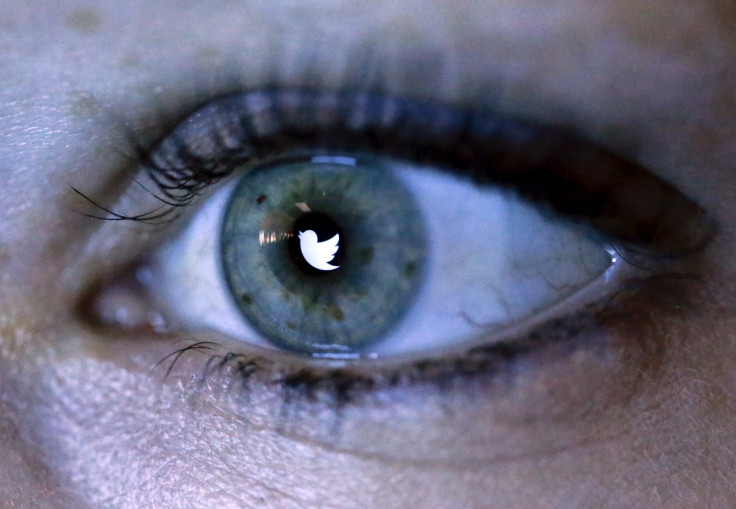 Twitter will be rolling out an update that would include read receipts in Direct Messages (DM). The update is aimed at making the app more competitive with current instant and mobile messaging apps. DM will come with the blue tick alongside a message timestamp, which would be displayed when a message has been read.
Nonetheless, the feature can be disabled if users do not want the sender to know whether the message was read. Users can go to Twitter's account settings, head to "security and privacy" and scroll down and uncheck the box titled "Send/Receive read receipts" to opt out.
The social media giant also said that DM would be equipped with additional features including typing indicators and web link previews, similar to the existing feature that appears in Twitter posts. These features are already available in other messaging apps like WhatsApp. Users of the iMessage in iOS 10 – scheduled to be rolled out on 13 September – will also be offered inline previews of the links that are being sent/texted to contacts.
The last major update to Twitter DM was made in 2015, when the social media giant decided to disable the 140 character limit from the private messaging feature. In May, reports also speculated that Twitter may stop including links and photos as part of the 140 character limit in tweets. The current update indicates that the company could be planning a standalone messaging app in the future, like Facebook's Messenger service.
Twitter also recently rolled out anti-abuse filters in efforts to keep online trolls at bay. This feature was previously only available to verified users. Enabling the filter would allow users to limit notifications of abusive or harassing tweets from strangers.
However, the filter does not limit the content users see from those that they already follow or accounts that they have recently engaged with. Currently, the settings for this particular feature, like the new DM read receipts feature can be manually changed via Twitter's settings.