Twitter is close to forming partnerships with television networks to bring more high-quality video content and advertising to the micro-blogging service.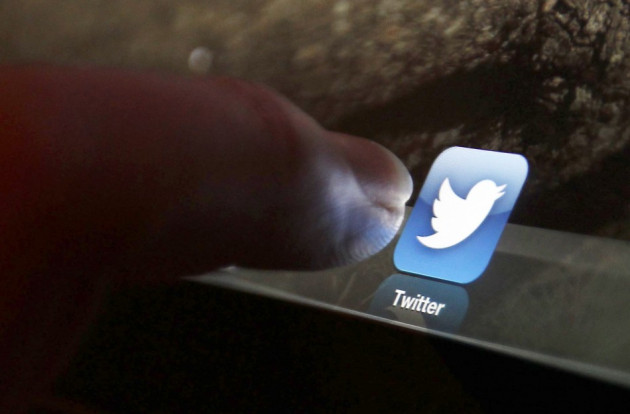 Those "familiar with the matter" speaking to Bloomberg claim San Francisco-based Twitter has held talks with US cable TV companies Viacom and NBC Universal about hosting TV clips on its site and selling adverts alongside them.
The deals would form part of a much larger move by Twitter to offer more multimedia content as a way of keeping people engaged with its site, and extended visit times would in turn encourage advertisers to invest more heavily in the service.
Bloomberg claims: "The partnerships would let Twitter stream videos on its site and split the resulting ad revenue with the [TV] networks...One or more deals could be reached by mid-May, and Twitter may strike deals with other networks."
As second screen popularity grows - where users watch television while using another device, such as a smartphone or tablet - Twitter will look to capitalise on the millions of users who tweet while watching TV.
Research company Nielsen said in a report last year that in June a third of active Twitter users posted tweets about something they watched on TV, up from a quarter at the start of 2012.
Widespread interaction
Such widespread interaction has led Twitter and Nielsen to form a partnership to measure the amount of online discussion generated by television programmes and create the Nielsen Twitter TV Rating - an industry standard metric for measuring the conversation television generates.
Deals with NBC and Viacom are just two of several steps Twitter has made recently towards turning throw-away tweets about television into a business model. The company purchased Bluefin Labs - a Massachusetts-based startup making software that lets advertisers, agencies and TV networks monitor and analyse social media comments made about TV shows and commercials - in February.
With hundreds of millions of users tweeting about what they're watching on TV, it's no surprise that there is money to be made in mining this data and combining it with users' other tweets to gain a better understanding of who the viewers are, why they watch, and why they turn over to another channel.
This would be the "holy grail" according to Bonin Bough, the VP of global media and consumer engagement at Mondelez International (formerly Kraft Foods), writing for Forbes.
"I think the next holy grail for TV measurement will be within the field of sentiment analysis - that is, finding a way to really drill down on the meaning of the various conversations online, not just the volume...When you pair this type of qualitative insight, at scale, with the powerful real-time data that we all expect...you unlock endless possibilities for more relevant and more timely consumer engagement."
Last week it was thought that Twitter would be launching a music service after the website, music.twitter.com appeared, albeit with an inactive Sign In button. Twitter is yet to say more on the service, other than that it is "coming soon"; American TV host Ryan Seacrest and others have tweeted praise for Twitter Music in recent days, but what the product actually does (and when it will arrive for the masses) remains a mystery.