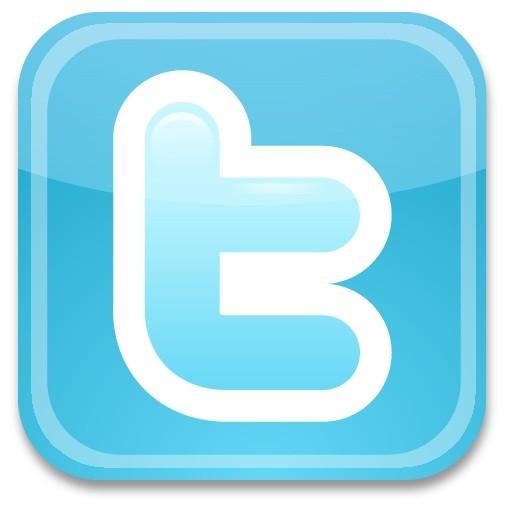 A British couple have landed in the custody of US anti terrorism squad after arriving in Los Angeles for a tweet one of them posted before flying out that threatened to "destroy america".
Leigh Van Bryan tweeted, "Free this week, for quick gossip/prep before I go and destroy America," to his friend Emily Bunting before they left for the holiday in Los Angeles, the Sun reported.
US agents monitoring Twitter posts spotted Van Bryan's tweet and the duo were picked up by the anti-terrorism squad. They were held by armed guards and interrogated by officials for five hours before being locked up overnight with Mexican drug dealers, according to the report.
Twenty-six-year-old Van Bryan and Bunting, 24, were locked up in separate cells for 12 hours before being sent back to Britain.
"The Homeland Security agents were treating me like some kind of terrorist. I kept saying they had got the wrong meaning from my tweet but they just told me 'You've really f***ed up with that tweet, boy'," Van Bryan said.
The friends were treated like terrorists despite telling their interrogators that the term "destroy" was British slang for partying.
Van Bryan was also interrogated for another tweet, "3 weeks today, we're totally in LA p*ssing people off on Hollywood Blvd and diggin' Marilyn Monroe up!," a quote from the US cartoon comedy Family Guy.
"We just wanted to have a good time on holiday. That was all Leigh meant in his tweets," Bunting said