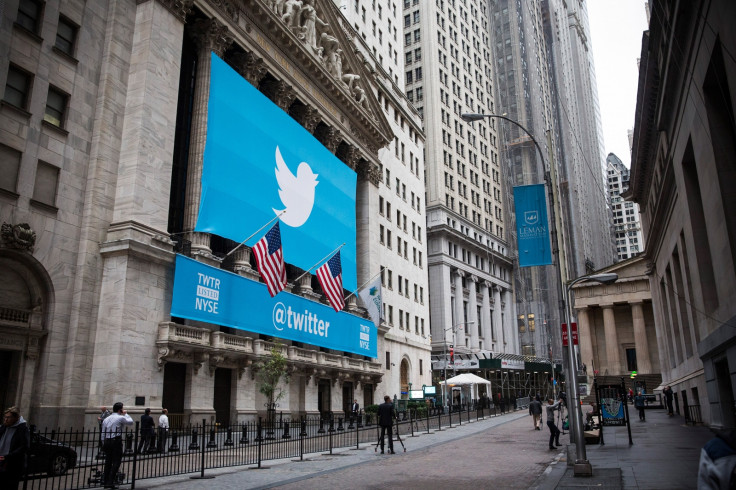 Twitter's UK arm has paid £1.24m in taxes in 2015, the same year when the company enjoyed a revenue growth of 30.5% to £76m.
The company booked a £3.36m pre-tax profit in 2015, which marks a rise from the £3.29m made during the year ago period. The £1.24m tax was noted in the accounts filing at Companies House.
According to eMarketer, the micro blogging website company had estimated British revenues of £135m in 2015, despite the firm's UK accounts reporting revenues of £76m. This suggests up to £60m of its revenue might have been booked in Ireland.
The parent company of the UK arm is registered in Ireland.
For the tech majors, diverting revenue to avoid paying higher corporation tax in the UK is not nothing new. A number of firms including Twitter have been criticized for booking revenues in Ireland, taking advantage of country's "double Irish" tax structure.
A spokesperson from Twitter UK told the Guardian, "We account for sales in the UK and we pay tax in the UK."
Twitter's headquarters in London has total 163 employees, up from 126 in 2014. The company spends an estimated £17.6m in wages, pensions and social insurance for its staff. Each employee gets about £108,000, although there is no detail about how much company's top UK director gets paid.
According to reports, the American technology company was recently in sale talks with Google and Salesforce. Meanwhile media giant Walt Disney and tech pioneer Microsoft have joined the list of potential bidders. The sale is said to be a result of company's stagnating growth and issues in the management.