Twitter has banned searches for explicit content on its six-second video sharing app Vine, after a pornographic video was accidentally featured as an "editor's pick" just days after the app launched.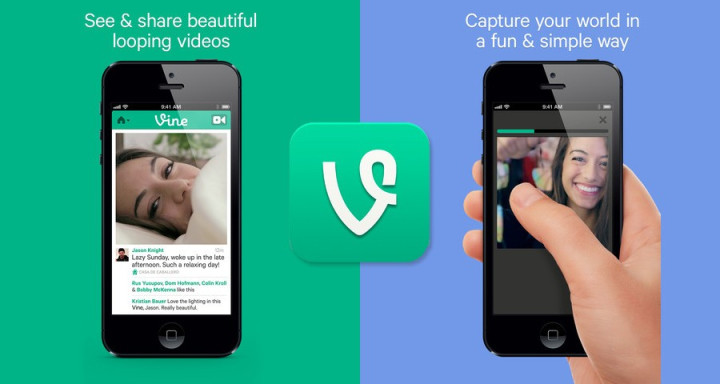 The social network has made efforts to ban the use of search terms like '#porn' and 'nsfw', by returning no results for these searches, although explicit content can still be found with other keywords.
Alternatively, adult content can also be found through several spin-off sites that display unmoderated streams of Vine videos, such as Vinepeek.
Twitter admitted that "human error" had caused the explicit six-second clip to appear in the editor's pick section, which is on the app's homescreen and offers users a shortcut to promoted videos.
"A human error resulted in a video with adult content becoming one of the videos in editor's picks, and upon realising this mistake we removed the video immediately," Twitter said in a statement. "We apologise to our users for the error."
Vine was launched earlier this month and is designed as an app to encourage Twitter users to share video clips recorded on their smartphones. In keeping with the site's 140 character limit for tweets, Vine videos are limited to six seconds in length.
Dubbed "Instagram for video", Vine is described by Twitter as a way of sharing video "in a simple and fun way for your friends and family to see".
In response to initial reports of pornography appearing on Vine, Twitter said: "Users can report videos as inappropriate within the product if they believe the content to be sensitive or inappropriate (e.g. nudity, violence, or medical procedures).
"Videos that have been reported as inappropriate have a warning message that a viewer must click through before viewing the video."