Cryptic online threats made by a group calling themselves the 'Flomo Klowns' caused panic in Alabama, forcing two schools to go into lockdown. In the latest report of the clowns terrorising communities in the US, authorities decided to close Flomaton High School and Flomaton Elementary School in Atmore.
On the morning of Thursday (15 September) clowns threatened students and posted gun emojis on Facebook. The group, known as the 'Flomo Klowns' on the social media site, allegedly sent threats to children, with parents passing on the details to the Flomaton Police Department. One of their posts even read "It's going down tonight".
Unconfirmed reports, later denied by police, said that the so-called Flomo Klowns were spotted on the premises of the two schools – only adding to the hysteria. The Escambia County School District then closed the school for a portion of the morning, only to lift the ban at 11.30am.
Alabama-based news website AL.com quoted Escambia County Schools Superintendent John Knott as saying a parent of the student contacted the Flomaton Police Department about the incident. "I think it's horrible," said Knott. "We need to send a message to our students don't engage in any kind of communication with them."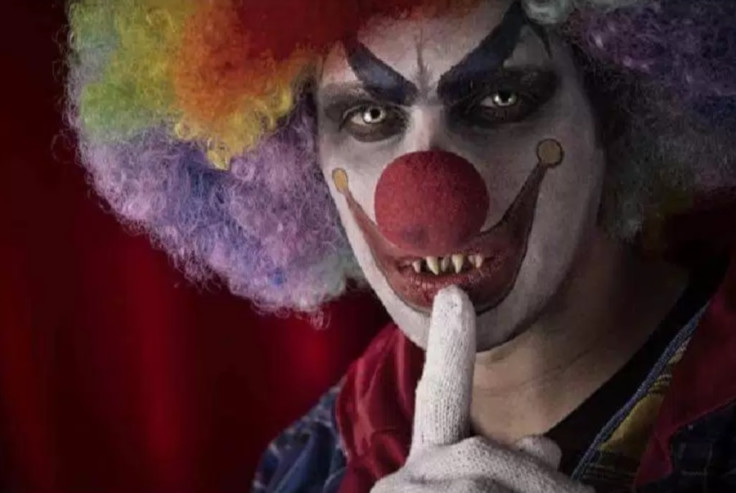 Recent threats by clowns have been reportedly made on students in North Carolina and Georgia, with some sightings of creepy clowns in those states. Some media reports have even stated that clowns are luring children into the woods with the promise of candy, according to WKRG.
"We take any threat especially a specific student seriously when it's a threat of harm," Knott added. "I encourage our students do not friend these characters," said Knott. "And for parents to monitor and talk with their children about not engaging in any kind of communication with these kind of characters."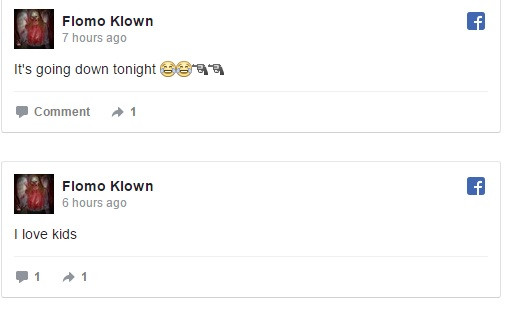 Despite the threats, no firearms were found in a search of the schools conducted by the Escambia County Sheriff's Office. Chief deputy Mike Lambert said the situation was being taken "seriously" and that no one had yet been arrested.
The Facebook page, which has now been deleted, featured several grotesque pictures of clowns posted in the 24-hours previously. The page states the clowns are located in Flomaton County.
Communities in North and South Carolina were the first to report "creepy clown" sightings over the summer. Clowns were reported hiding in woods or in the shadows of backyards and near housing complexes and attempting to lure children to them.