Two police officers have been killed in Des Moines, Iowa, in an apparent ambush-style attack.
The first officer responded to shots being fired in the suburb of Urbandale, and was found shot and killed while sitting alone in his patrol car at 1am local time.
The second officer came to assist and was also shot and killed. Fox News reported that he was found at an intersection about two blocks from the first officer about 20 minutes after the first officer.
"In all appearances it looks just like that, that these officers were ambushed," Sgt Paul Parizek of Des Moines police told Fox News, when asked if the officers were ambushed. "It doesn't look like there was any interaction between these cowards and the officers they shot in their cars."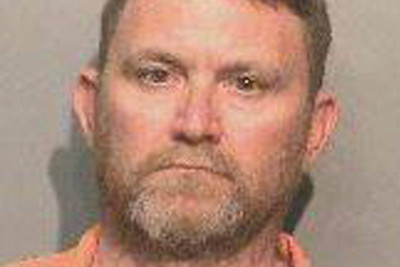 The chief suspect has been identified as Scott Michael Greene, 46, of Urbandale. He is white, 5.11" and 12 stone (180 pound).
Police believe he is driving a blue 2011 Ford F-150 with Iowa license plate 780 YFR. The truck has a silver coloured top with a ladder rack.
Greene is considered armed and dangerous.
"There's a clear and present danger to police officers right now and we've doubled up our officers," said Sgt Parizek.