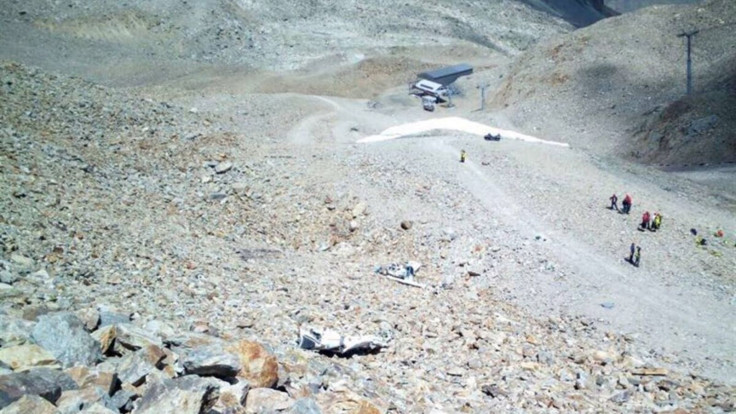 Two 14-year-olds have died in Switzerland after their light aircraft crashed it has been reported.
The teenagers were attending an aviation summer camp in Switzerland in the mountainous eastern area of Graubunden.
The pilot was also killed and a third teenager seriously injured when the aircraft crashed into a mountain on Friday (4 August) during the flight organised by the Aero-Club.
The victims, all Swiss, were found in the wreckage of the single-engine Piper PA28 at the foot of the Diavolezza mountain station, near the border with Italy.
Yves Burkhardt of the Aero-Club told reporters: "When I heard about the terrible accident this morning my world was shattered. My world has collapsed".
Police investigating the tragic accident said the pilot was experienced and had taken another group of young people in the plane earlier that day without incident.
The Aero-Club has been successfully running activities for school groups for 35 years. The flight was intended to be a highlight at the end of the week-long camp.
Swiss federal aviation authorities have ordered a ban on all flights within 2.7 mile radius of the area, according to ATS.
An investigation is underway to determine what caused the accident, Sky News reports.