Tyco Sells South Korean Security Unit to Carlyle Group for $1.93bn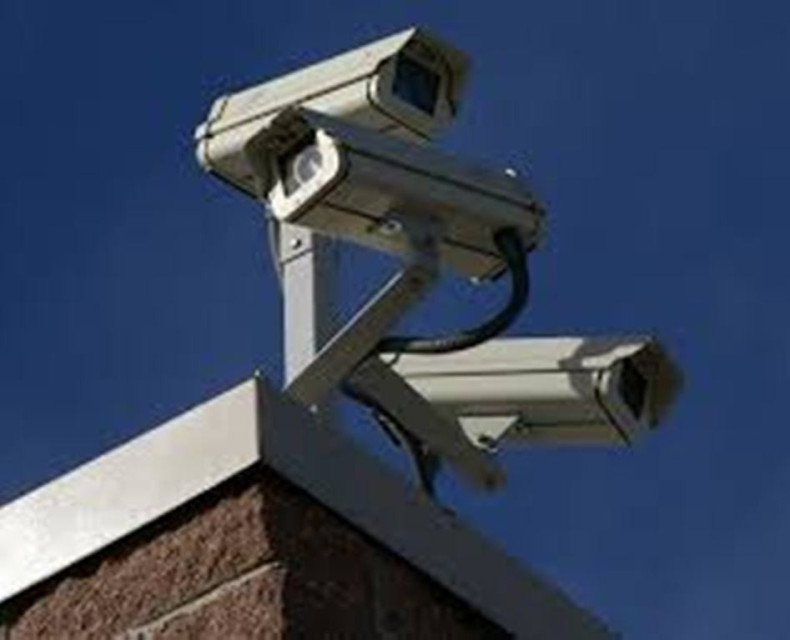 Tyco International, a maker of fire safety and security systems, has agreed to sell its South Korean fire and security business to private equity firm Carlyle Group for $1.93bn.
Tyco is selling Tyco Fire & Security Services Korea and subsidiaries that make up the ADT Korea security business, the company said in a statement on 3 March.
Switzerland-based Tyco also said its board had approved an additional share repurchase program of $1.75bn, increasing the total authorisation to $2bn (£1.2bn, €1.4bn).
The company's stock was trading 1.31% higher at 10:48 hrs in New York.
The sale of ADT Korea would allow Tyco to increase cash deployed for earnings-accretive activities, such as strategic acquisitions, share repurchases and organic growth initiatives, as well as other corporate purposes, the company said in the statement.
Carlyle said it had secured committed debt financing from Korea Exchange Bank, Kookmin Bank, Industrial Bank of Korea, Korea Investment & Securities and UBS AG.
ADT Korea offers access control, video surveillance control and other integrated security services, Tyco said, adding that the transaction was expected to close in the second quarter of 2014.
Morgan Stanley was Tyco's financial adviser while Simpson Thacher & Bartlett LLP and Kim & Chang acted as legal counsel. Law firms Clifford Chance and Lee & Ko advised Carlyle.
The Tyco-Carlyle deal is the second big private equity transaction in South Korea this year. KKR and Affinity Equity Partners sold Oriental Brewery to Anheuser-Busch InBev in January for $5.8bn.
Tyco chief executive George Oliver said in the statement: "While ADT Korea is healthy and profitable, this transaction represented a unique opportunity to realise the value generated in the business over time and redeploy it to further enhance our portfolio and maximise shareholder value. We continue to execute on our three year strategy which positions us to deliver a 15% earnings per share CAGR in fiscal 2015."
Sanghyun Lee, managing director on the Carlyle Asia Buyout team, said in a Carlyle statement: "ADT Korea is a highly stable and profitable business with attractive market positioning, strong brand power and excellent cash flow profile. We believe the Korean security services industry is under-penetrated, and growing awareness and needs for safety will anchor significant growth in the future. Korea is one of the few countries in Asia that generate stable economic growth along with consistent deal flow of large buyout transactions..."
Tyco also said it had lowered its second-quarter profit forecast to 39-41 cents per share, from 44-46 cents previously, to reflect the sale of the business.
Analysts on average had forecast earnings of 46 cents per share, according to Thomson Reuters I/B/E/S.
Tyco put ADT Korea up for sale in 2013 and received bids from Affinity Equity Partners, Bain Capital, KKR and South Korea's MBK Partners, as well as Carlyle.