Tycoon and Hull City owner Assem Allam has made his disapproval of newly elected Labour leader Jeremy Corbyn very clear. He has offered to fund Labour MPs to launch a a centrist party or defect to the Liberal Democrats.
The former Labour donor, who has now said he will no longer fund the party, described Corbyn's leadership as the "beginning of the end" and said that he hoped his offer will reawaken the rebellious intentions of the MPs.
Although he declined to disclose how much he was willing to put towards the setting up of a new party, he told The Times that he had given the Labour party £500,000 this year and £220,000 before that.
"I will do anything I can if I am convinced they can form a strong opposition. You'll never have a strong opposition with this regime. I did warn [former party leader] Ed Miliband many times that if you go to the left side, you'll lose an election and he did. Corbyn did more left than Ed Miliband.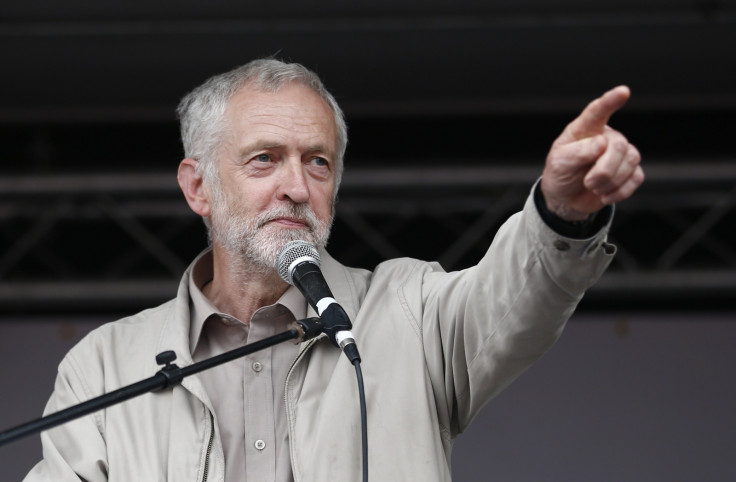 "We have seen in real life Tony Blair, to the right of Labour party, win an election three times ... That's a lesson that people should read.
"Labour under Comrade Corbyn will not make a government. The damage has been done, it will take a minimum of two to three elections to recover," the Egyptian born tycoon said.
The newspaper noted that Labour's biggest individual donor, John Mills, the founder of JML, has also said that he will stop donating to central party but he did not go as far as Allam.
Another Labour donor, showbusiness agent Michael Foster told the newspaper that he backs Corbyn and would continue "to give as much under Jeremy Corbyn as I did under any other leaders."