Typhoon Haiyan: Removing Dead Bodies 'Not a Priority'
World Health Organisation says corpses do not pose health risk after Yolanda devastates central Philippines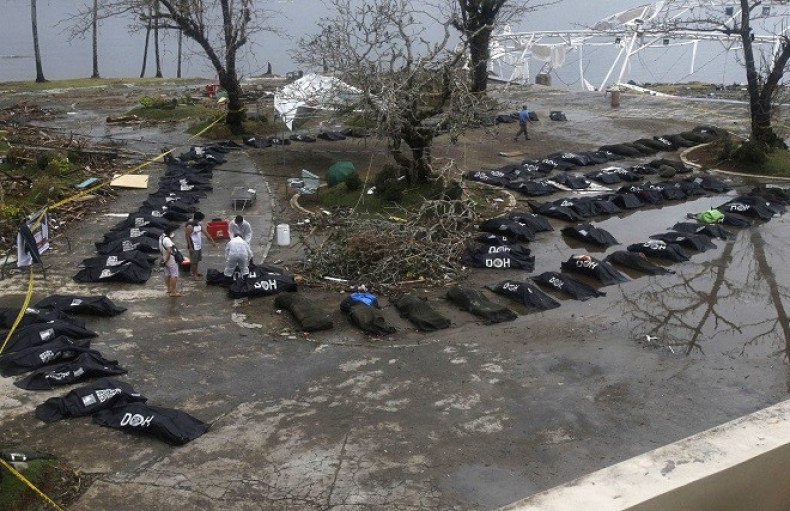 The World Health Organisation has said that the bodies of victims of Typhoon Haiyan in the Philippines do not pose a public health risk. .
WHO said that removing the dead was important after a natural disaster, especially for the psychological recovery of survivors, but that spending vital time and resources on removing and disinfecting the dead should not be a priority yet.
Haiyan was reckoned to be the worst storm in recorded history, with an estimated 10,000 people dead and the toll expected to grow as more victims are discovered. Large parts of the country have been devastated and relief efforts were hampered by wrecked or blocked roads and bridges.
WHO said it is working with the Department of Health in the Philippines to organise aid for survivors.
Getting aid to survivors was the main priority, said WHO. Julie Hall, Philippines representative, said: "We are working closely with the Philippine government and local authorities to assess and rapidly address the life-saving needs of the people affected by this typhoon.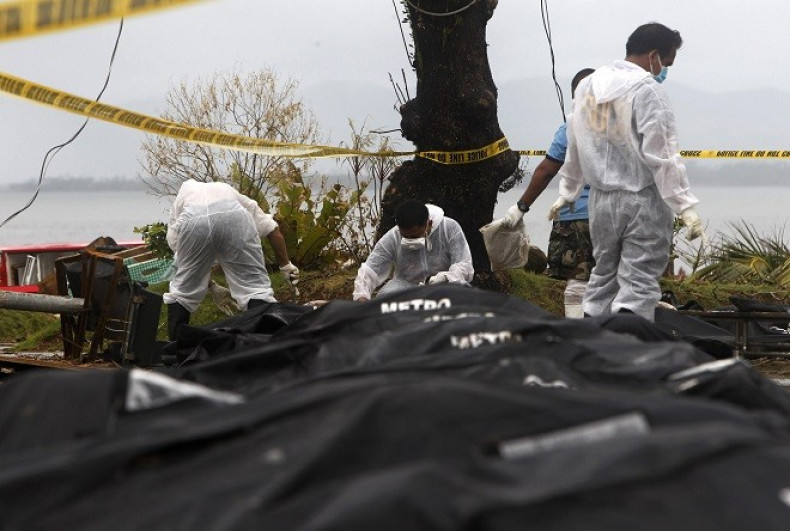 "WHO has an assessment team on the ground in Bohol, and we are sending teams to Cebu and Tacloban with the United Nations Disaster Assessment and Coordination teams in support of national response efforts. WHO is flying in more than two dozen health emergency relief experts and emergency health kits for the initial response."
Medical supplies to cover the basic health needs of 120,000 people for a month have been shipped in and there are enough equipment and medicines to perform 400 surgeries, she said. Supplies to treat 3,000 cases of acute diarrhoea have also been sent.
WHO has re-emphasised the findings from a report it produced in 2006 - that relief efforts should be focused first on helping the living rather than the dead.
"Governments are frequently overwhelmed by large numbers of dead and may order mass burials in the interests of protecting public health," the report said. "Initial media focus is often on the dead and graphic images of dead bodies among the debris creates pressure on governments to 'do something'.
"There is a widespread and erroneous belief, even among some health professionals, that dead bodies are a source of disease and therefore a threat to public health. This is untrue. There has never been a documented case of an epidemic occurring after a natural disaster that could be traced to exposure to dead bodies."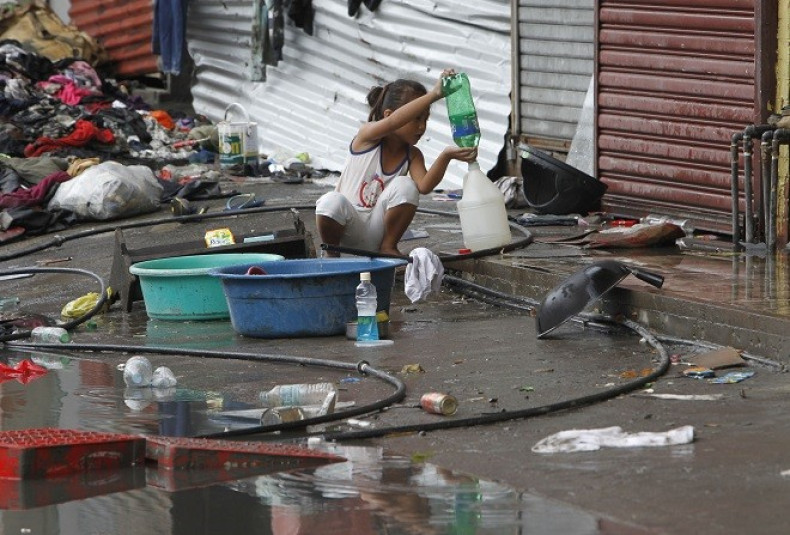 WHO said misconceptions about corpses often led to the "unnecessary diversion of staff and resources at a critical time".
"Pressure from misinformed journalists and media organisations can cause governments to behave inappropriately, for example, spraying the area around dead bodies with disinfectant or covering dead bodies with lime. These operations are costly, time-consuming, require complicated logistics and coordination, take staff away from caring for survivors and are totally unnecessary.
"Care of the dead and missing is an important area of work after a disaster and is clearly a major social responsibility of government. It is very important for the psychological recovery of survivors to have their dead relatives returned to them for culturally appropriate rites and disposal.
"A well-organised system for the retrieval, storage, identification and disposal of the dead is an essential part of a national disaster management structure, but like other parts of that structure, it must be properly planned and resourced."
READ:
Typhoon 'Yolanda' Haiyan: Half a Million Left Homeless in Philippines
Typhoon 'Yolanda' Haiyan: Eye-witnesses Describe Survivors 'Foraging Like Zombies'
Typhoon Haiyan Kills at least 10,000 in Philippine Province Leyte [PHOTOS]