U.N. 'saw Israeli drones before deadly Syria strike'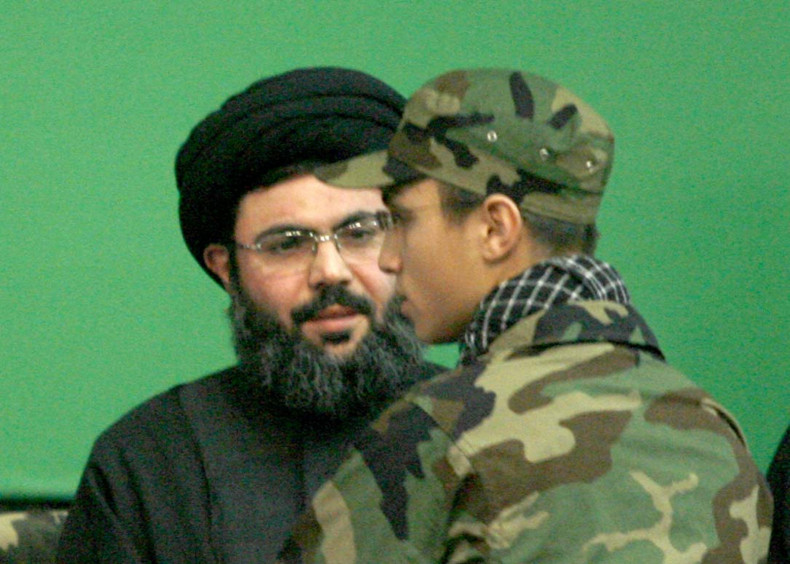 Israel has been criticised by the UN for apparently flying unmanned drones over the ceasefire line into Syrian airspace before the strike that killed senior Hezbollah commanders and an Iranian general on Sunday.
United Nations (UN) peace-keepers along the disputed border between Israel and Syria in the Golan Heights reported seeing drones flying from the direction of Israel.
UN observers - UNDORF - "observed two unmanned aerial vehicles (UAVs) flying from the Alpha side and crossing the ceasefire line," said UN spokesman Farhan Haq, quoted by Reuters. "Alpha" refers to the Israeli side of the border.
"This incident is a violation of the 1974 Agreement on Disengagement between Israeli and Syrian forces," Haq continued.
The UN has repeatedly asked all sides to refrain from carrying out military actions which could exacerbate the situation. "We criticise all violations," said Haq. He did not say whether the drones were armed or if they were confirmed as Israel's.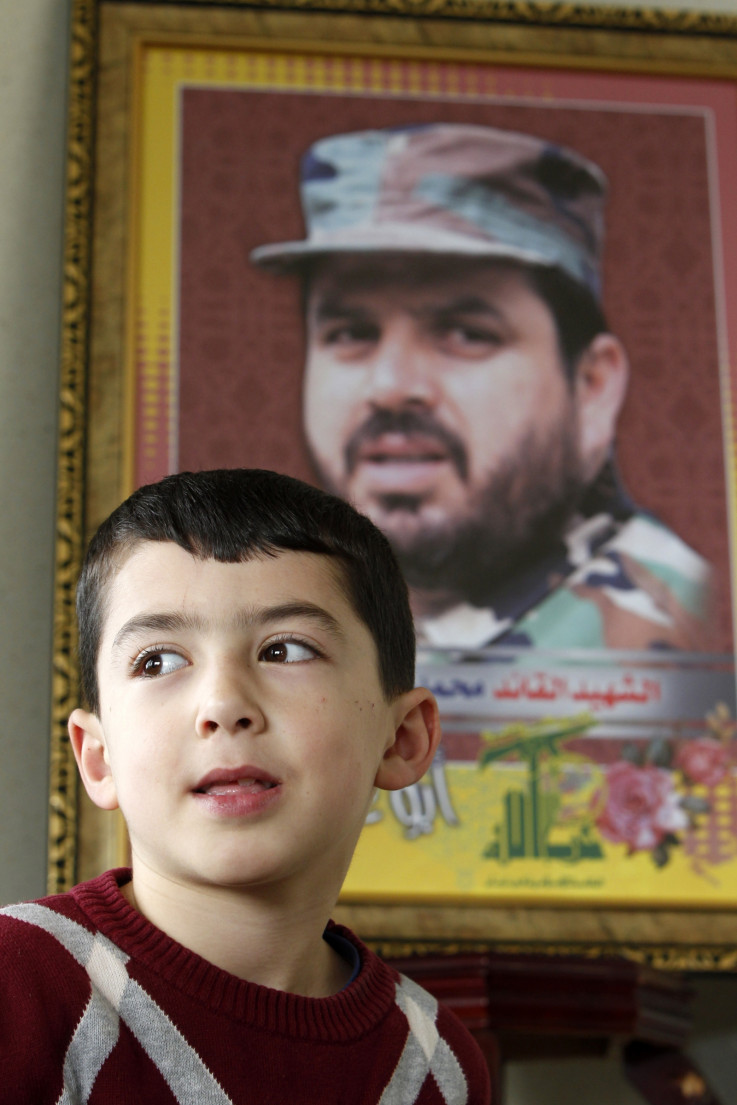 Ahmed, son of Hezbollah commander Mohamad Issa, mourns his death in front of his father's picture in their home in south Lebanon
REUTERS/Ali Hashisho
Israel has admitted carrying out the strike, but said it used helicopters. Israel's UN mission has yet to comment on the criticisms or confirm whether drones were used in the attacks.
Among those killed in Sunday's attack were senior Iranian general Mohammad Allahdadi. A statement on the Revolutionary Guards' website said: "General Mohammad Ali Allahdadi and a number of fighters and Islamic Resistance forces were attacked by the Zionist regime's helicopters. This brave general and some members of Hezbollah were martyred."
Iran claims general was in Syria providing the government with advice on how to take on Salafist [Sunni extremist] terrorists," according to Al Jazeera.
Also killed in the strike were Hezbollah commander Mohamad Issa and Jihad Moughniyah, plus four others.
There have been a number of military skirmishes on the Golan Heights in the last year, and Israel and Hezbollah fought a short war in 2006. The international community does not recognise Israel's occupation as legitimate.