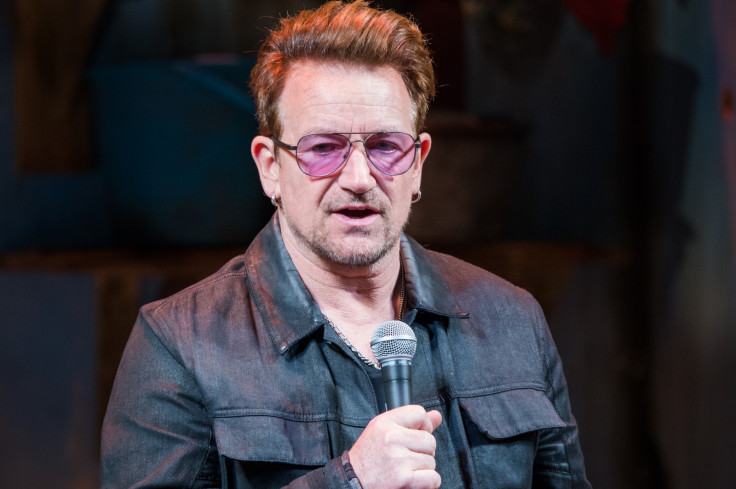 U2 frontman Bono may not be able to vote in the US presidential elections but he is still not endorsing Donald Trump. The Irish rocker predicts that the controversial republican candidate will "destroy" America if he is elected into the White House.
Trump, 70, is expected to go head-to-head with democratic nominee Hillary Clinton on 8 November in the presidential elections. Sharing his opinion on Trump and his political standpoint, Bono, 56, told CBS' Charlie Rose: "America is like the best idea the world ever came up with, but Donald Trump is potentially the worst idea that ever happened to America. He could destroy it.
The singer continued: "I think he's hijacked the party, and I think he's trying to hijack the idea of America and I think it's bigger than all of us. This is really dangerous. I would not diminish Trump supporters or underestimate their angst because I feel that in a way they have correctly assessed that the center parties haven't yet become clear. Their angst is real and genuine."
Encouraging voters to make the right choice, Bono added: "There are very real problems facing not just America, facing Europe. I'm Irish. I don't have a vote, and I can't be telling people how to vote. And I don't want to, but I have a voice and I can say who sits in that office affects everyone in this world."
Rock singer Marilyn Manson has also spoken out on the presidential candidates ahead of the election, stating he is not endorsing Trump or Clinton. The 47-year-old singer told Rolling Stone: "I don't find either candidate to my liking, so I choose to stand out of this one. And I don't think that's a coward's stance. A lot of people might say that. I just don't really want to be a part of this piece of history. Last time, I did want to be involved in some piece of history as a voter."
However some disagree with Manson's viewpoint and say he should exercise his right to vote, with one critic tweeting: "Don't make this mistake. Don't take advantage of your voting rights," while another said Manson's decision was "democracy's saddest day."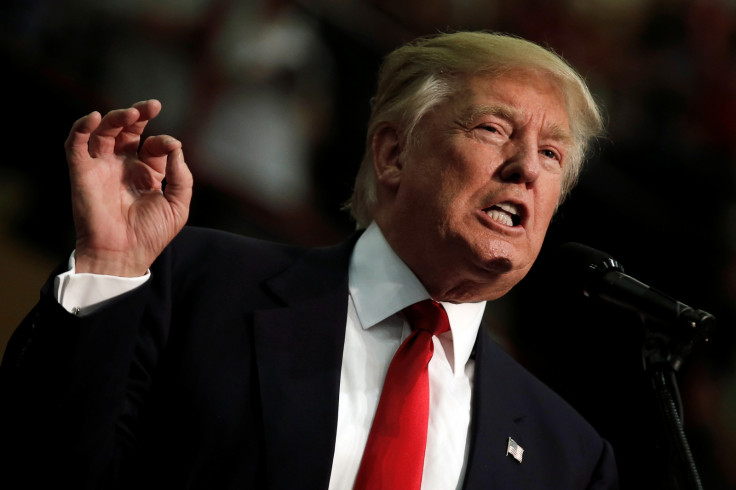 Pop star Cher has also been vocal about the presidential election and previously compared Trump to Nazi dictator Adolf Hitler and Stalin. Echoing Bono's comments, Cher said at a democratic rally: "I just think [Trump's] a f*****g idiot... I know that if he got into office, our world would be the worst place. I don't think we could imagine how bad it could get."
Bad Boys actor Will Smith also slammed the presidential hopeful for describing comedian Rosie O'Donnell as a "fat pig".