Uber could face federal investigation over foreign bribery allegations
The US Justice Department has launched an early-stage probe to review the alleged violations by Uber managers.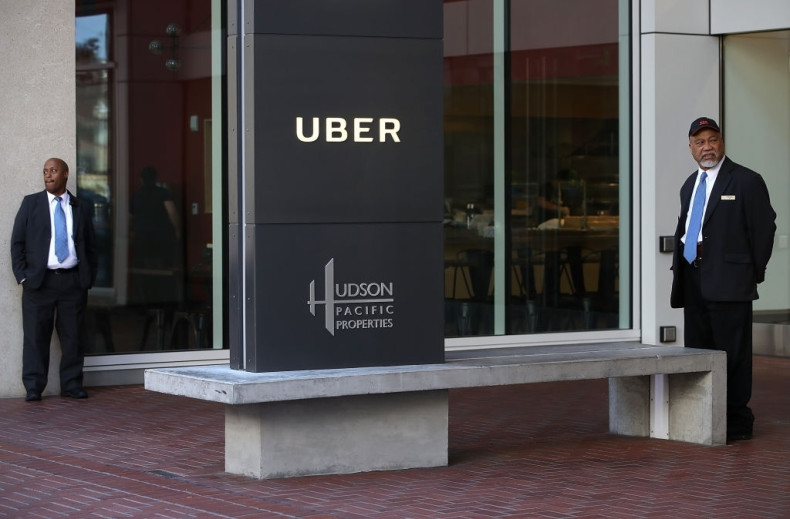 Uber could face a federal investigation over alleged violations of American foreign bribery laws.
According to a report in Wall Street Journal, the US Department of Justice is reviewing allegations that suggest Uber may have broken US laws that restrict foreign bribery. The media outlet cited anonymous sources who said the agency is taking steps to determine whether managers at the ride-hailing company violated the Foreign Corrupt Practices Act (FCPA), which bars bribing foreign officials to secure favorable action to either get or maintain business.
Uber has confirmed to WSJ that the Justice Department has launched a probe. A spokesperson for the ride-hailing service said it is cooperating with the agency in "the preliminary investigation", but did not specify the nature of the potential case.
It is also not clear whether the early-stage investigation is focused towards one particular country or is part of a broad look into Uber's foreign operation in multiple nations. If evidence supporting the allegation comes to the light, DOJ could consider opening a full-fledged FCPA investigation against the company.
The agency also declined to comment on the probe. Its spokeswoman told WSJ, "As a matter of policy, the department generally neither confirms nor denies the existence of an investigation."
The latest investigation could stir up another controversy for Uber, which just got Dara Khosrowshahi as its new CEO. The ride-hailing giant, which boasts more than 40 million monthly active riders, has reportedly flouted a number of local regulations countries such as US, Brazil, South Korea, France, Singapore, Germany, Italy and India. The new probe could add one more into the list violations.