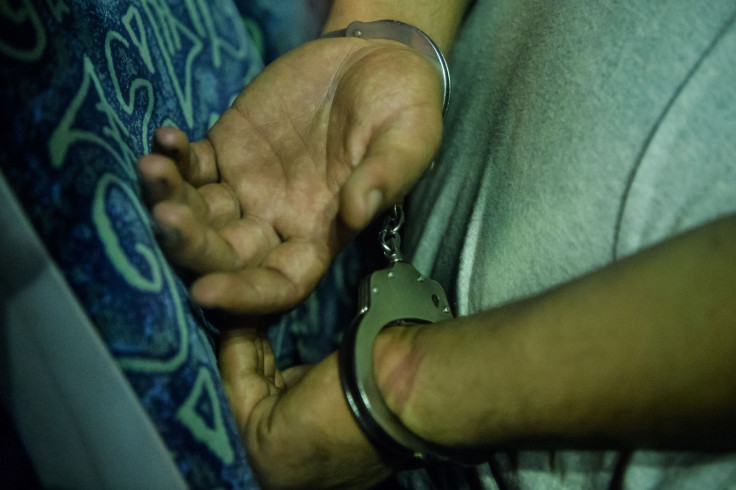 Indian police have arrested an Uber driver on Friday (19 August) on charges of molesting a foreign national in Mumbai, the capital of the central Indian city of Maharashtra. Shehbaaz Shaikh, 32, was suspended from his job soon after the incident came to light.
According to a Times of India report, the foreign national, who is currently working in Mumbai was travelling alone in an Uber cab on Wednesday night when Shaikh started misbehaving with her. The woman was returning from her friend's house in the Pali Hill area of Mumbai's Bandra to Versova.
The incident came to light when the victim's friend put up a post on the incident on Facebook. A complaint was lodged at Santacruz police station, where the driver was charged for outraging a woman's modesty. He will be produced before a court of law on Saturday, Mumbai police spokesperson Deputy Commissioner of Police (DCP) Ashok Dudhe said.
"She asked us if Uber was safe and all of us jumped to assure her that she was in Bombay and she had nothing to worry about. Unfortunately we were proved wrong," the woman's friend posted on Facebook.
"The driver initially spoke to her in a friendly manner and asked her where she was from and made small talk. Later, he said that since the roads in Mumbai are horrible she was welcome to come sit in the passenger seat up front with him.
"When she refused, the driver complained about low visibility through his back screen and told her he was going to pull over to clean it. She was very uncomfortable but allowed him to stop to clean the screen. She was surprised when he came to the back seat under the pretext of cleaning the window from the inside and proceeded to put his hand on her thigh and tried to feel her up," the post by the friend said.
However, the victim somehow managed to escape and reached home safely, the post confirmed.
Commenting on the incident, an Uber spokesperson said, "We have suspended the driver from our platform and have shared all details related to the trip and the driver with the relevant authorities (Mumbai police) for official investigation."