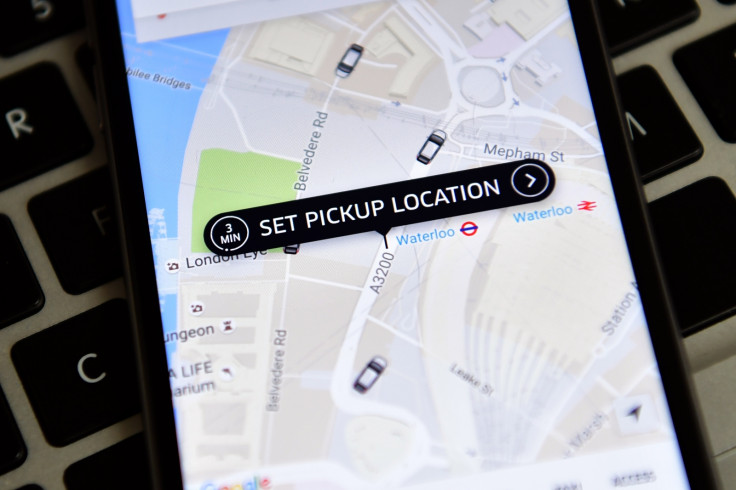 Uber is now making it easier for riders in India to book a cab on the popular ride-hailing service's platform. The San Francisco-based company has launched a new web app version of its service called "Dial an Uber" that allows users who haven't downloaded the app on their smartphone book a ride.
"You can now request an Uber straight from your phone - whether you have the Uber app or not," the company wrote in a blog post.
Rather than downloading the app, users in a few smaller Indian cities can head over to dial.uber.com to book a cab.
The web app version does not require users to create a new Uber account either. To book a cab, interested riders can simply plug in their phone number to authenticate. After requesting a ride, users will then be connected with a driver via a phone call to coordinate the pick and can pay in cash at the end of their trip.
Currently available for users in smaller Indian cities such as Kochi, Nagpur, Guwahati and Jodhpur, the feature could prove useful in areas with spotty internet connectivity. Uber has not specified if it plans to roll out the feature into other cities within India or globally yet.
Uber has also introduced another new feature for Indian users that allows them to book a cab for family and friends. The "Request a Ride for Others" in-feature allows Android users request an Uber for their loved ones, especially those who don't know how to use the app or do not own a smartphone.
"As more people use Uber, feedback from riders and drivers has become an important source of inspiration for new app features," the company said in a blog post on Thursday (18 August). "After all, no one knows better how to improve the Uber experience than the people who use it day in, day out. One feature riders have frequently requested from us is an easy way to request for family and friends."
Within the app, users will have the option of selecting whether the ride is for themselves or for someone else after specifying rider's pick-up location and phone number. The rider will then receive a text message with the driver's contact details and their trip. To pay for the trip, the rider can pay the driver in cash or the person who ordered the cab can pay with a credit card.
This feature will be available in all 28 Indian cities where Uber is currently available.
Since its launch in 2013, Uber has expanded its service across multiple Indian cities while competing with rival app-based cab service Ola with cheaper fares, car-pooling and other new features. Last year, the US company announced a $1bn investment in India to expand its business within the country. Earlier this month, the company also hired three new high-profile executives in India to bolster its efforts against its local rivals.