'F-you money': How fat bonuses pushed top staff away from Google's Waymo car project
Insiders claim massive salaries and bonuses gave Waymo staff little reason to stay with Google self-driving car division.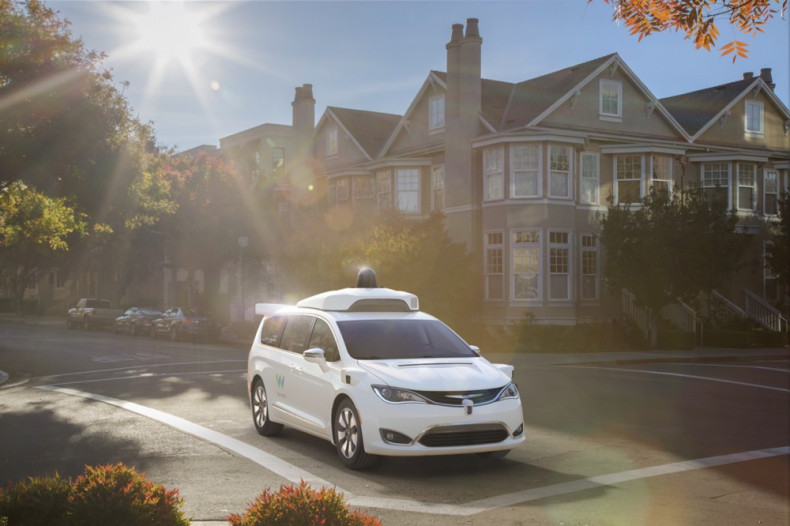 Enormous pay packets and an attractive bonus system linked to the value of a company sound like strange reasons for high-flying employees to quit the jobs where they are getting such perks. But that is exactly what happened at Google's self-driving-car company, Waymo.
Bonuses became so large as the project grew that staff members no longer needed job security and began to look for more enjoyable work elsewhere. According to people familiar with the situation, staff referred to the huge paycheques as 'f-you money'.
A year before Google's holding company, Alphabet, spun the self-driving car division off into Waymo in late 2016, bonuses had become so large that several veteran staffers made themselves open to other opportunities outside of Alphabet, according to reports.
Some newly minted Google engineers went on to form their own autonomous companies. One such startup was Otto, a self-driving truck company, quickly bought by Uber for $680m (£545m). Another was Argo AI, created by former Google car executive Bryan Salesky and which received $1bn in investment from Ford in February 2017.
By December 2016 the Google division had become Waymo, a standalone company with a more traditional pay structure which treated staff equally. Before this, according to insiders speaking to Bloomberg, the situation had become so bad and the project so costly that senior Alphabet executives highlighted the bonus system to explain rising costs.
The generous payments came at a time when rival firms were getting into autonomous car technology in a big way. Apple is believed to have invested heavily in the industry with an automotive team of up to 1,000 engineers, but has in recent months pulled back on plans to build a car of its own. Tesla is well known for its autonomous Autopilot system, while newcomers such as Faraday Future, also based in California, have dreams of building an autonomous car.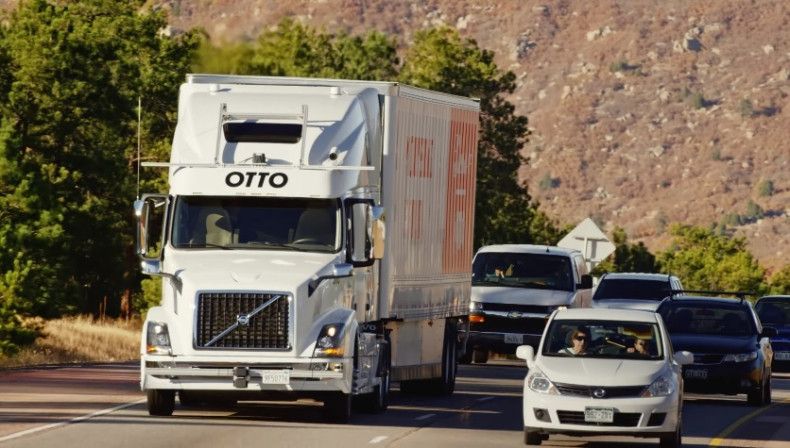 With these companies and others recruiting heavily, many options became available for talented Google engineers, no longer driven by money, to make themselves available. A talent exodus followed.
Bloomberg's sources explained how the "unorthodox" payment system began in 2010, soon after Google's first self-driving car was revealed. It tied employee's' pay to the performance of the project, rather than Google's online advertising revenue. Some staff members were given bonuses and equity in the business, which was held in a special entity. Google then applied a multiplier to this and paid it out, resulting in massive one-off paydays for many members of staff.
A second multiplier applied to employee pay in late 2015 resulted in "multi-million-dollar payments" in some cases, the sources said. One unnamed staff member claimed they had a multiplier of 16 applied to their bonuses and equity amassed over four years' work. Seeing colleagues depart and create their own successful companies seemingly gave them little reason to stay.