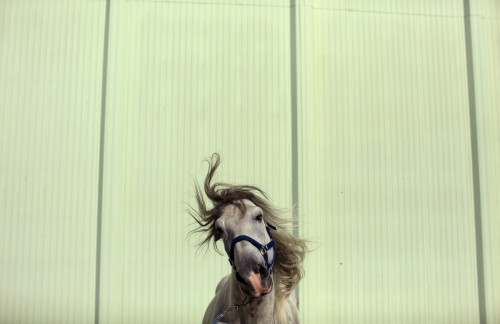 A former UBS banker has quit his job in finance after 20 years to launch a horse race betting firm that allows punters to gamble on horses that don't win.
Michael Reichstein, who was a private wealth manager for UBS in Zurich, has launched a Gibraltar-based service that allows punters to gamble on British horse races, mostly by placing lay bets, which are wagers that a horse will not win.
Reichstein is drawing on his private client contacts and experience, as his venture also manages investments in blood stocks.
"Very wealthy private clients like the approach, they say it's not correlating to anything," said Reichstein to Bloomberg in an interview.
"Horse trading is like wine trading. It keeps getting bigger."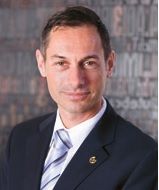 According to racing industry group Bloodhorse.com, US thoroughbred sales last year rose above $900m (£542m, €659m) for the first time since 2008.
The Bloomberg report revealed how Reichstein's business is also an indirect way of moving in the same circles as various royal families.
"You get royal families to successful businessmen, bankers who got a good bonus to blokes down the pub," said Jason Singh, a marketing manager at the world's oldest thoroughbred horse auctioneer Tattersalls.
William Sporborg, managing director of Breeding Capital added "you get a lot closer to high society by buying a horse than buying a football club."