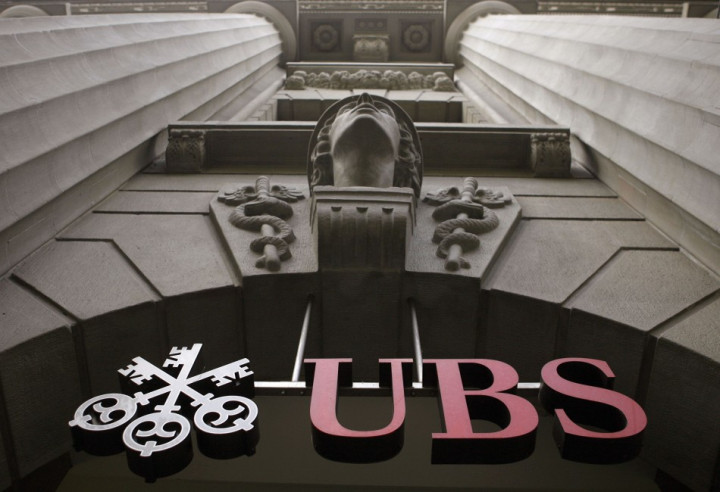 Britain's Financial Services Authority (FSA) has slapped UBS with a fine of £29.7m for its failure to stop unauthorised trading by banker Kweku Adoboli, who caused the bank to loss more than $2bn (£1.25bn).
The fine was for "systems and controls failings" that indicated "serious weaknesses in the firm's procedures, management systems and internal controls," the market regulator said in a statement.
"UBS's systems and controls were seriously defective. UBS failed to question the increasing revenue of the desk and failed to ensure that there was a corresponding increase in the controls in place over the desk. As a result Adoboli, a relatively junior trader, was allowed to take vast and risky market positions, and UBS failed to manage the risks around that properly," said Tracey McDermott, director of enforcement and financial crime at the FSA.
Adoboli, who had been a junior trader at the Global Synthetic Equities (GSE) trading division in the bank's London branch, was earlier convicted of fraud and sentenced to seven years in prison.
UBS was expected to get a fine of £45m , but the bank was qualified for a 30 percent discount as it agreed for early settlement. Without discount, the fine would have been £42.4m, which is equivalent to 15 percent of the revenue of the GSE division.
The Swiss Financial Market Supervisory Authority (FINMA), which was also investigating the issue, backed FSA's view on the bank's failure.
"The fraudulent transactions executed by the rogue trader would have been detected sooner if these deficiencies had not existed," the Swiss regulator said separately.
FINMA also imposed capital restrictions and an acquisition ban on UBS with a view to limit the bank's risks. FINMA said it is appointing an independent third party to ensure the implementation of the corrective measures imposed by the regulator.
Following the scandal, UBS has made substantial changes to its structure as well as the compensation and evaluation of employees. The Swiss bank said it had co-operated with the investigations and accepted penalties.