Follow live coverage of the opening ceremony here
You can also join us for live and comprehensive coverage of France vs Romania here.
When the now impeached Uefa President Michel Platini devised the 24-team European Championships for 2016 – the largest in the competition's 56-year history – few could comprehend the point in tinkering with a successful format, or understand how it would work in practice. Several years on and just hours before the big kick-off in France, it's impossible not to reach the same conclusion.
The tournament follows on from a surprisingly entertaining qualifying campaign, which while it was dogged by flag-carrying drones, on-field swastikas and alleged off-the-field blackmail, also produced several shocks. Though the top two from every qualifying group, and four teams via the resulting play-offs, were assured a place, there is no sign of 1988 winners Netherlands or Greece, who prevailed in 2004.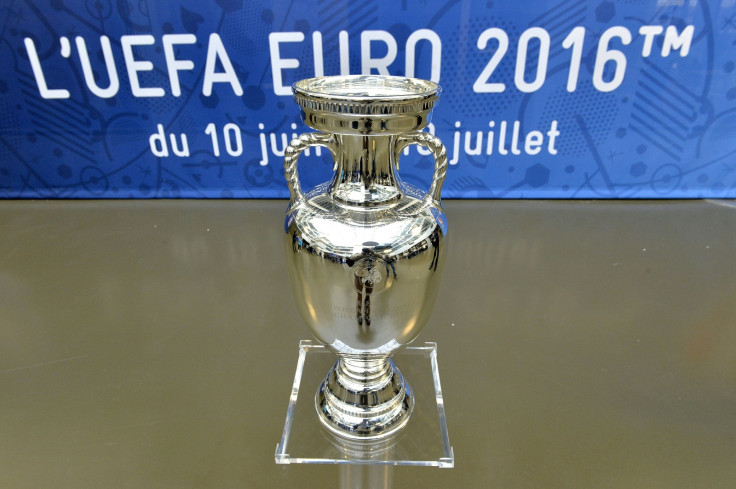 Instead, we have a flurry of debutants in the form of Albania, Iceland, Northern Ireland, Slovakia and Wales, and though without them we would have a streamlined and shorter tournament, the quintet each bring a freshness that is badly needed on the international stage. Nevertheless, it ensures the group stage and potential line-up for the last 16 is unconventional and can only be the brainchild of the corruptible Platini, such is its lunacy.
Fortunately, ahead of the next five-a-and-half weeks IBTimes UK is on hand to guide you through every stage of the competition, starting with the complicated group phase where 24 teams become 16.
The group stage, how complicated can that be?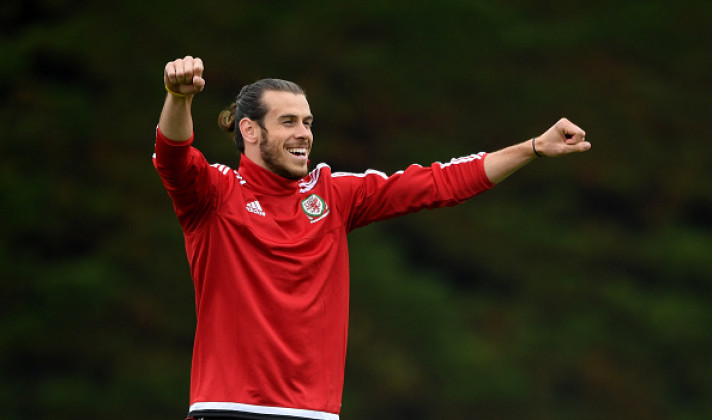 A fair amount actually. As with most major international competitions that follow a degree of logic, the top two teams from each group qualify for the knock-out stage. Normally, this would be where we end – but not at Euro 2016. Accompanying first and second from each of the six groups will be the four best third-placed teams. So teams who failed to win a single group game could slalom their way into the knock-out stage without having contributed. Seems fair, doesn't it?
The tiebreakers to help separate teams who will inevitably finish on the same number of points start with results between the nations involved, and then by their overall group record. Uefa may then use disciplinary record and then coefficient ranking to help split teams, two scenarios that could yet come into play when determining the four best third-placed teams. It's hardly the most accessible tournament in international history, with 36 games required to eliminate just eight teams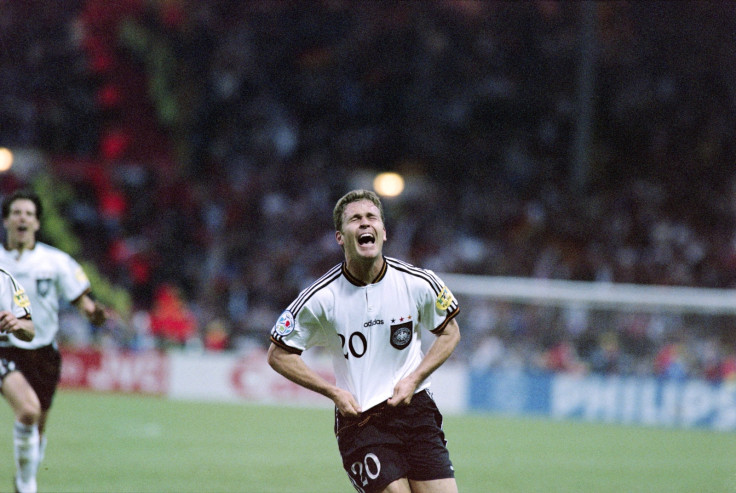 The knock-out stage, that sounds easier
The last 16 and beyond is relatively conventional, despite Uefa's best efforts. The six-group format does however means that teams who finish second in groups D and E – likely to be Turkey and Sweden – will face group winners rather than each other or sides that finish third. The other nations that qualify second from the remaining four groups face each other. Only the winners of groups A-D will play teams who finish third.
Teams locked in a stalemate after 90 minutes will face an extra time period of 30 minutes – without the dreaded golden or silver goal – after which a penalty shoot-out competition will follow to decide the winner. Mercilessly, there is no third/fourth place play-off with the final being played at the Stade de France on 10 July. Until then, have your abacus within a five-meter radius.