UFC Video Game from EA Sports Will Feature Bruce Lee, Arriving on PS4 and Xbox One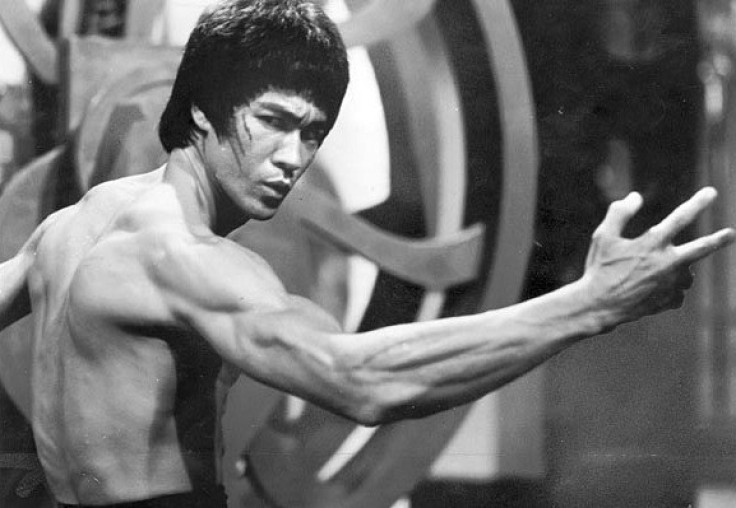 While martial arts legend Bruce Lee may no longer be with us today, EA Sport's is bringing him back in their upcoming mixed martial arts (MMA) video game, Ultimate Fighting Championship (UFC).
The game has been slated for a 17 June 17 release on the Xbox One and PS4 and will feature around 100 fighters.
"I'm a huge Bruce Lee fan," Dana White, UFC president and co-owner, told USA TODAY Sports. "Having him as a character in the game is fun. Anytime Bruce Lee can be involved in the UFC, I'm in. I love it."
It is worth noting that this is the fourth UFC title. The first one in the franchise made its debut in 2009.
"There hasn't been a Bruce Lee video game in a while," said Bruce Lee's daughter, Shannon Lee. "Not that this isx a Bruce Lee video game, but to be able to bring my father into that space in a way that I think is super fun and pretty exciting was intriguing to me."
Despite the fact that the legend died 20 years before UFC 1, Lee has always been associated with the world's most popular MMA promotion.
"Actually, the father of mixed martial arts, if you will, was Bruce Lee", said UFC President Dana White in 2004, in an interview with FightTimes. "If you look at the way Bruce Lee trained, the way he fought, and many of the things he wrote, he said the perfect style was no style. You take a little something from everything. You take the good things from every different discipline, use what works, and you throw the rest away."
The game is EA's first UFC title since it acquired the rights to the sport from THQ.
© Copyright IBTimes 2023. All rights reserved.