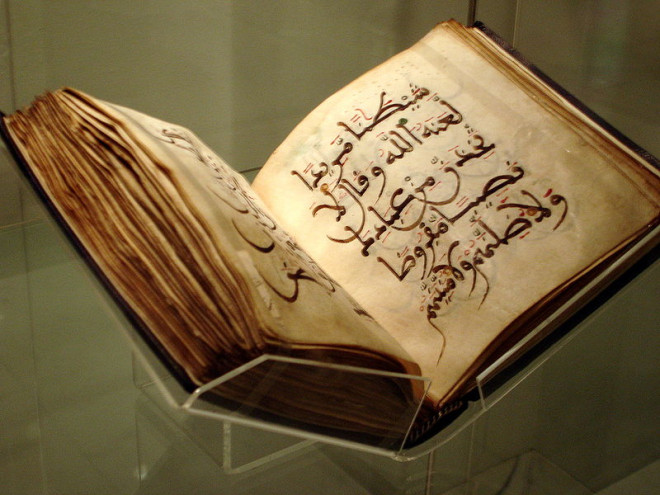 A Sharia court has sentenced a Nigerian man to death by stoning for raping a girl of 10 and infecting her with HIV in Kano, Northern Nigeria.
Ubale Sa'idu Dotsa, 63, confessed he raped the girl but claimed he had been incited by the devil to carry out the molestation, AP news agency reported.
The man added he did not know he was infected with HIV and argued that the child tempted him by visiting his shop often at night.
But Justice Khadi Faruq Ahmed ignored his plea for mercy and said Dotsa was a married man who had committed adultery, which is punishable by stoning.
Faruq Ahmed ordered the man to pay a sum of 36 million Nigerian naira (£1,3m) as compensation to the parents, should their daughter die.
The judgement will now be passed to the Governor of the state Rabiu Musa Kwankwaso for approval.
Dotsa is believed to have contracted HIV over two years ago. He reportedly lost his first and second wives to AIDS-related diseases in 2011, with the two women dying within six months of each other.
The defendant was standing another trial for molesting a 12-year-old girl when he committed raped the 10-year-old.
Kano state's commissioner of justice Maliki Kuliya told the BBC Hausa service that Dotsa has the right to appeal to the federal Supreme Court, but the process could take years.
Several people have been sentenced to death by stoning in northern Nigeria's Islamic courts, but none have been carried out.
Sharia law was first introduced in Nigeria in 1999. The institution of strict Islamic laws in Nigeria has sparked protests in the country.