Ugandan opposition leader is detained by police ahead of election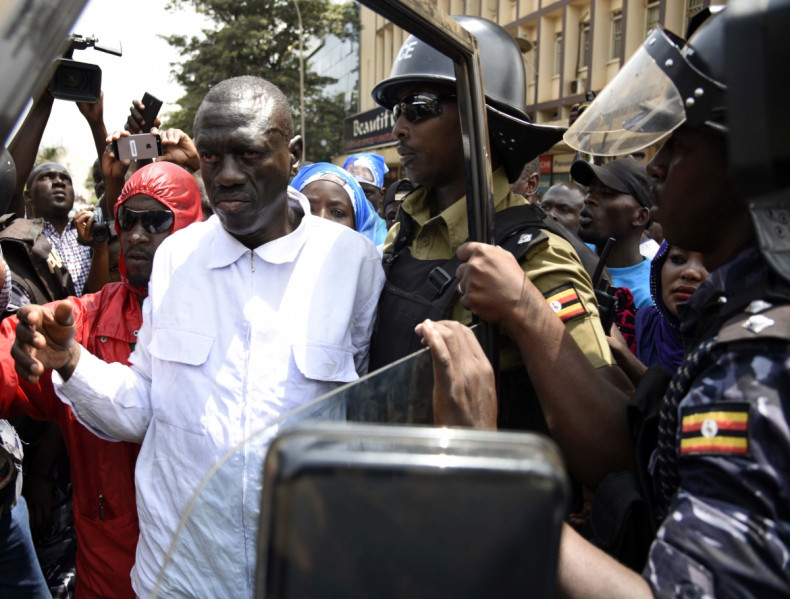 A Ugandan opposition leader was detained by police ahead of the country's presidential elections on Thursday. Kizza Besigye, leader of the Forum for Democratic Change party, was held on the way to a campaign rally scheduled at Makerere University, Uganda's NTV reported.
Police told the BBC that he was not under arrest, but was detained because he had disobeyed orders not to disrupt traffic in Kampala. Following the arrest, tear gas was used to disperse Besigye's supporters.
He was driven to his home in Kampala by police after being held briefly at a police station.
Besigye has lost three disputed elections to incumbent Yoweri Museveni, who has been in power for 30 years. He was previously Museveni's private doctor, but Besigye now describes the president as a dictator.
Besigye has been arrested several times previously, but not during this election campaign.