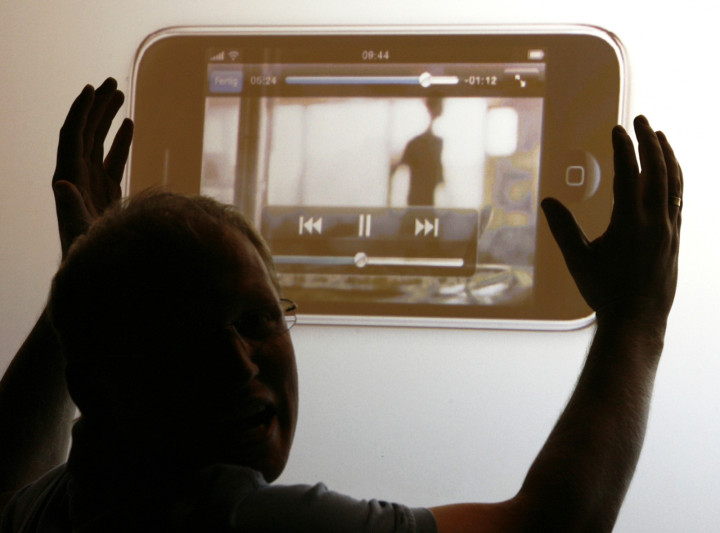 UK advertising spend grew at the fastest rate since 2010 after companies invested more in digital and e-commerce platforms.
According to Advertising Association/Warc data, UK advertising spend grew 8.5% year-on-year, in the last quarter, while spend rose 6.3% in the first half of 2014.
"Growth at twice the rate of UK GDP is quite a headline, but the real story is of digital and creative leadership in e-commerce," said Tim Lefroy, Chief Executive at the Advertising Association.
"As the Eurozone wobbles, it's a reminder that our consumer economy is central to the UK's economic narrative."
The data shows that second quarter performance was boosted by double-digit growth for TV, radio and internet.
Recently, the GfK's UK Consumer Confidence Index moved back into positive territory at the end of June.
Recruitment in advertising has also registered three consecutive quarters of growth after previously 21 periods of decline.
The Advertising Association expects total UK advertising spend to rise 6.4% over the whole of 2014 and 6.5% in 2015.