UK Advertising Watchdog Bans 'Misleading' Wonga Payday Loan TV Commercial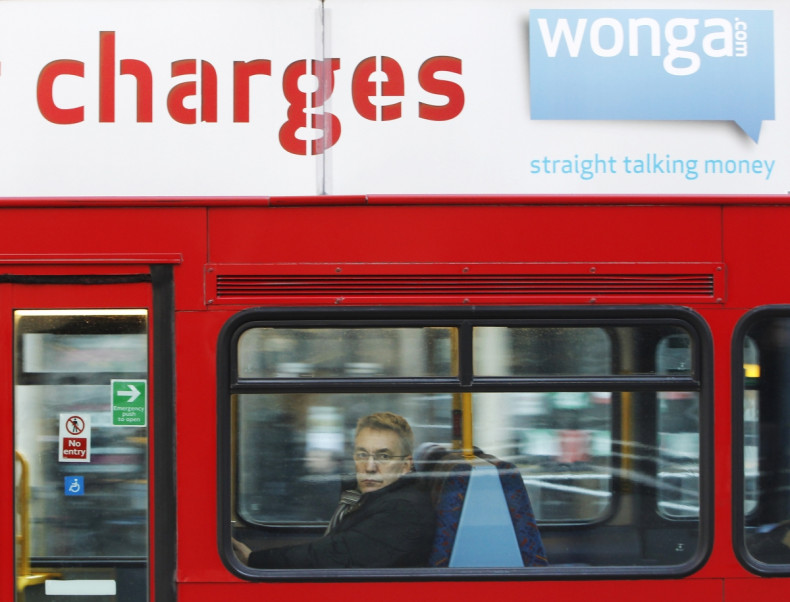 Payday loan company Wonga has had one of its TV commercials banned by the UK's advertising watchdog.
The Advertising Standards Authority (ASA) ruled that the advertisement misled viewers by implying a representative APR of 5,853% was "irrelevant".
The watchdog, which received 31 complaints about the advert, warned the firm that the commercial must not air again in its current form.
The advert said: "Some people think they will pay thousands of percent of interest. They won't of course - that's just the way annual rates are calculated. Say you borrowed £50 ($83, €60) for 18 days, it would cost you £33.49."
Wonga claimed that the advert was not confusing and said the information in the advert met regulations.
But the ASA said: "Whilst we acknowledged that viewers taking out and repaying the loan within the stated time period would not repay 5,853% of the loan, we were nevertheless concerned that viewers would be left without a clear understanding of how the information in the on-screen text could be applied to a Wonga loan, given the ad's assertion that the representative APR was not indicative of the cost of the loan.
"We considered that, though it attempted to clarify the costs associated with a Wonga loan, the ad created confusion as to the rates that would apply. On that basis, we concluded that the ad was misleading."
A Wonga spokesperson told IBTimes UK that: "this advert stopped running last October. We take transparency very seriously and believe we clearly explained the cost of a Wonga loan - 1% interest a day on loans that average less than a month. We regret any confusion the advert caused to viewers."
The UK payday lending sector is worth £2bn in the UK. Its value has doubled since 2008/2009.
Current figures show that this corresponds to between 7.4 and 8.2 million new loans.
Despite these loans being described as one-off short-term loans, costing an average £25 per £100 for 30 days, up to half of payday lenders' revenue comes from loans that are rolled over or refinanced.
Interest rates on the short-term loans can reach highly inflated levels.
Payday lending commercials have rocketed by 64% from 2011 to 2012 with companies, such as Wonga, producing 397,000 adverts last year.