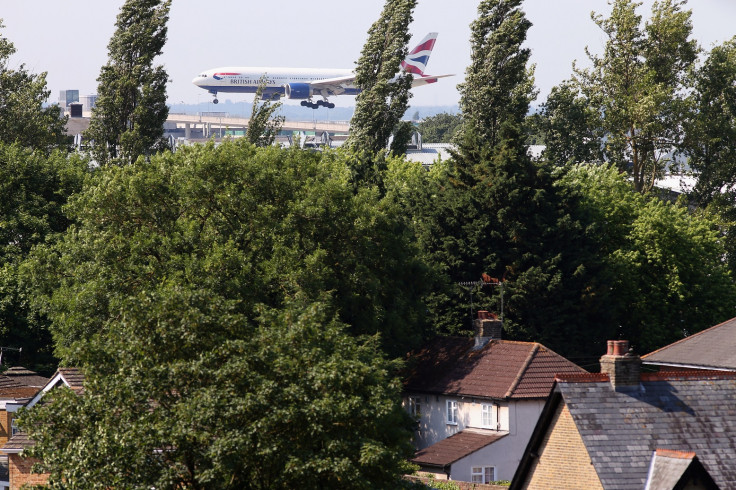 Gatwick Airport has said the Airport Commission's decision to recommend a new runway for rival Heathrow was "wrong" but has stopped short of launching a legal battle for the time being.
Earlier this month the commission gave the green light for a third runway – the Northwest Runway option – to be built at the West London hub.
After opposition from Mayor of London Boris Johnson and Richmond Park MP Zac Goldsmith, as well as neighbourhood groups, its chairman Sir Howard Davies said the recommendations for Heathrow were "clear and unanimous".
In its first response to the decision, Gatwick claims it has identified failings in the commission's report, ranging from underestimating when it will reach capacity and overlooking air pollution levels at Heathrow.
"Our view has always been that the assessments on which the Commission's conclusions are based must be thorough, balanced, fair and well evidenced," the report opens.
"We believe that the Commission's report falls short of this standard in a number of very important respects. As a result, the many strengths of Gatwick and the many challenges of Heathrow are both underplayed, leading to a conclusion which we believe is wrong."
Davies' 344-page report said Heathrow would give the economy a £147bn (€147bn, $231bn) boost, add 70,000 jobs by 2050, and connect the airport with 40 more destinations across the world.
The public, however, could be made to stump up billions towards the £18bn price tag and the new runway would result in the destruction of 783 homes in a nearby village.
In May, Gatwick CEO Steve Wingate said it would take its fight all the way to court if the commission voted in favour of Heathrow.
"Any proposal to expand Heathrow would be unlawful," he said, because it would breach European Union air pollution laws.
However, airport chairman Sir Roy McNulty told the BBC it had not considered mounting a legal challenge.
In response, Heathrow said it was "the only solution which can help British businesses compete for global growth, and support a truly national recovery built on exports, skills and investment."