London Airport Expansion: Government likely to delay decision on political hot potato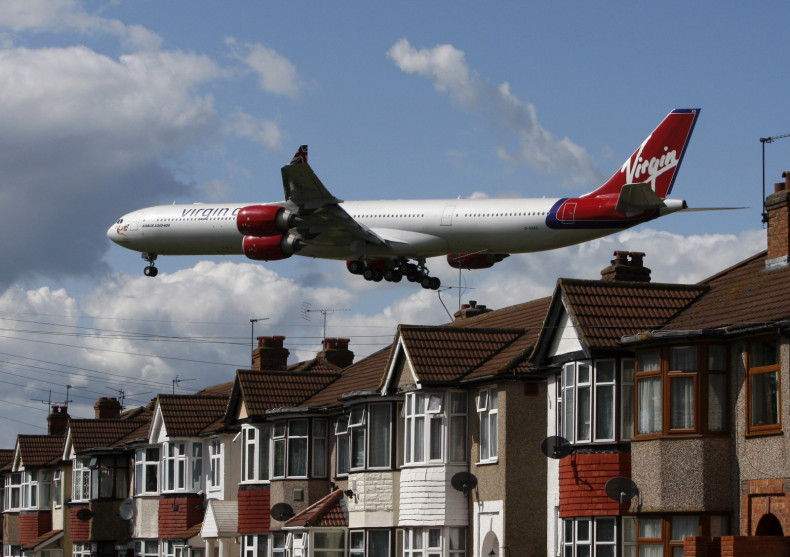 A review on the expansion of a runway at one of London's two main airports will be published on 1 July. However, a report suggests that ministers will ignore it in order not to handle a political hot potato.
Sir Howard Davies's £20m review is expected hedge its bets, recommending runway expansion at Heathrow, but also suggest that Gatwick has attractions, says The Times.
However, one cabinet minister told The Times: "[The] report does not really matter. What matters is the decision we take after that."
With many Tory MPs feeling that any decision could lead to splits in the cabinet, a decision is unlikely before early autumn, possibly September, said the paper.
Ministers whose constituencies are under the Heathrow flightpath, Justine Greening, Greg Hands, London mayor Boris Johnson - and the front-runner as his successor, Zac Goldsmith - are vehemently opposed to an expansion at the West London airport .
The second runway at Gatwick airport and improvements to travel links would be entirely privately funded
Farrells / Gatwick Airport
"Zac Goldsmith is in too powerful a position for the government to take him on," one senior Conservative MP said.
But it seems that the High Court will be the next stop in the saga. Chris Lynch, the head of global aviation at PA Consulting, the management consultancy, told the paper: "Whatever decision is made, judicial review is going to be the next step. Both parties have so much at stake that you're going to be looking at some kind of legal action."
The Campaign to Protect Rural England and the Teddington Residents' Association are also considering legal action over Davies's Airport Commission's work.
One aviation industry source said that the Mayor could try to reignite interest in his Boris Island airport , rejected by Davies. Others suggest that Johnston could try to promote the expansion of Stansted Airport. "A 'mega Stansted' could be considered," the source said.