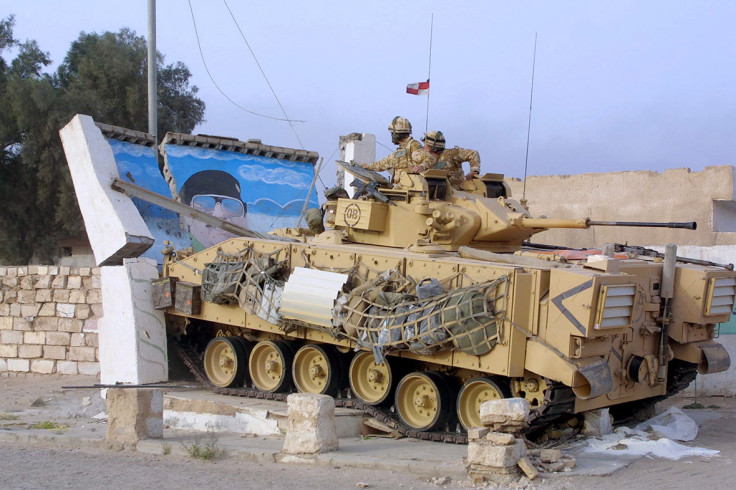 Military bosses were reportedly not allowed to respond to the findings of the Chilcot report and could not express their own views to soldiers, sailors and airmen. Although there were concerns that the report would hurt morale in the Armed Forces, it emerged that Downing Street gave the military chiefs "agreed top lines" to impart to troops.
Communication orders seen by the Telegraph showed how Downing Street wanted to control the government's as well as the MOD's response to the report which heavily criticised the planning, preparation and resourcing of the conflict that killed 179 British servicemen and women.
One source told the paper: "There are real worries about the impact of the report on morale among soldiers who served in Iraq. There appears to be a leadership vacuum in the armed forces in the aftermath of Chilcot."
Another defence source described how senior policy civil servants in MoD and Army bosses felt the report had badly impacted their reputations, saying: "The standing of the MoD in Whitehall, Parliament and the country took a big hit and senior people really feel that. Even those who are not criticised directly, feel the whole organisation has been accused of failing," the source said.
However in a statement, a Government spokesperson told the paper: "It is standard practice for responses to reports of this nature to be co-ordinated across Government. That is what happened in this case - with departments including the Ministry of Defence leading on issues relevant to them and Cabinet Office pulling them all together."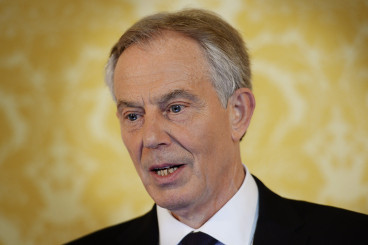 Privy Council position
Meanwhile, a cross-party alliance of MPs is looking for the former prime minister Tony Blair to be declared guilty of "contempt" towards Parliament over the Iraq War with a parliamentary motion being tabled this week declaring he used "deceit" in the lead-up to the conflict.
They are pushing for Blair to be barred from public office and stripped of his Privy Council position. This parliamentary device will be formally proposed by Conservative MP David Davis and has cross-party support.
Labour leader Jeremy Corbyn told BBC One's Andrew Marr Show: "Parliament must hold to account, including Tony Blair, those who took us into this particular war. That is surely how a parliamentary democracy works."
Also, on Sunday (10 July), Lord Prescott, who was deputy prime minister at the time of the 2003 invasion, claimed that Iraq was an illegal war.