Angela Eagle is set to formally make a Labour leadership bid as Jeremy Corbyn reiterated his pledge to stay put in a wrangle that is increasing the chances of a split in the party. The former shadow business secretary will launch her bid on Monday (11 July), saying that the Labour party "needs to be saved".
She told the Daily Mirror: "I just don't think we are communicating with our voters. We have got to rebuild hope together and I think the Labour Party, when it's working properly, when it's functioning, that's what it does and that's what I want to see it get back to."
"In order to heal our country, we have got to ensure we change the Labour Party so that we can do that historic task - and I think I am the person to do that."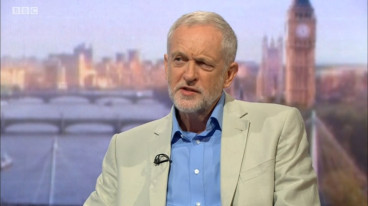 "I have got life experience and values. I'm a woman from the working class North; I understand metropolitan things too. I'm a gay woman, I know the difference between hope and fear."
Eagle already has the backing of the 51 MPs needed for a formal challenge although it is unclear whether Corbyn would need to secure that number of MPs to fight in a leadership battle.
Conflicting legal advice surrounds whether a serving leader needs to be re-nominated if challenged, an issue that will need to be resolved when the the party's national executive committee meets on Tuesday.
Corbyn's office and his opponents have commissioned legal advice over how to interpret Labour's rule book.
If the committee rules against Corbyn, he said he would take it to the High Court. He told the BBC's Andrew Marr show: "I will challenge that if that is the view that they take . . . I would just say to anyone in the party to think for a moment: is it really right that the members of the party should be denied a choice in this? Half a million people are members of the party because they want the party to succeed."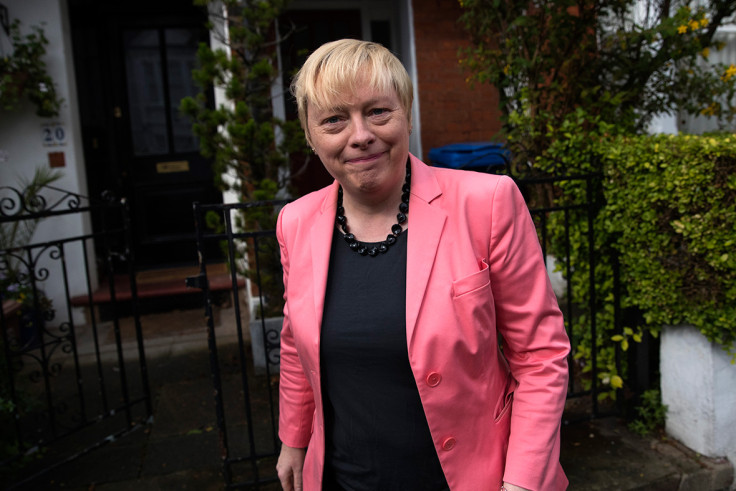 Eagle's entry into the leadership race is likely to antagonise her Merseyside constituency of Wallasey whose local labour party group called on her to back Corbyn. Paul Davies, the party vice-chair in Eagle's Wallasey seat said local members would feel it was a "slap in the face" if Corbyn was kept off the ballot paper.
He told The Guardian: "I think there would be uproar and any calls for Angela to be deselected would increase. She's supported a vote of no confidence in Jeremy, and therefore she could hardly complain if there was one proposed against her."