UK Athletics clears Mo Farah to work with Alberto Salazar after doping allegations probe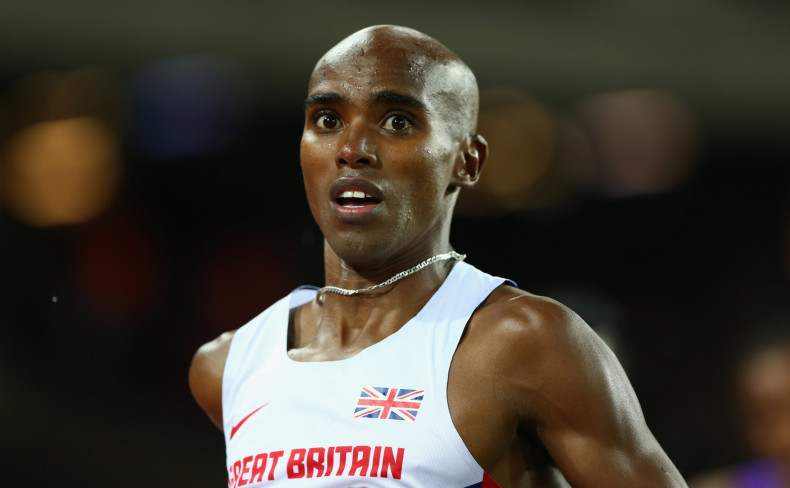 UK Athletics will not cut ties with Mo Farah's trainer, Alberto Salazar, and his Nike Oregon Project after its independent review found "no reason to be concerned" following doping allegations. A BBC Panorama documentary in June claimed Salazar and Farah's training partner Galen Rupp were both heavily involved in the practice of doping, allegations that were denied by both men, with Farah steadfastly defending his long-term trainer.
The United States Anti-doping Agency (USADA) is still holding its own investigation but UK Athletics is satisfied there is "no evidence of any impropriety" involving Farah.
A statement read: "UK Athletics today announced the summary findings of the independent audit into its engagement with the Oregon Project carried out by the Performance Oversight Group (POG). In July we said that there was no evidence of any impropriety on the part of Mo Farah and no reason to lack confidence in his training programme.
"The Oversight Group have restated that view today. They have also found no reason to be concerned about the engagement of other British athletes and coaches with the Oregon Project."
However, UK Athletics will not give any further details into its investigation until USADA has concluded its probe. The statement concluded: "Obviously since our review was set up USADA announced that it was conducting an investigation into allegations made in respect of staff within the Oregon Project.
"USADA is clearly the right body to look at anti-doping issues. They have asked us not to give any further details of our review until their work has concluded. We respect their request and are of course giving them our fullest support and co-operation."