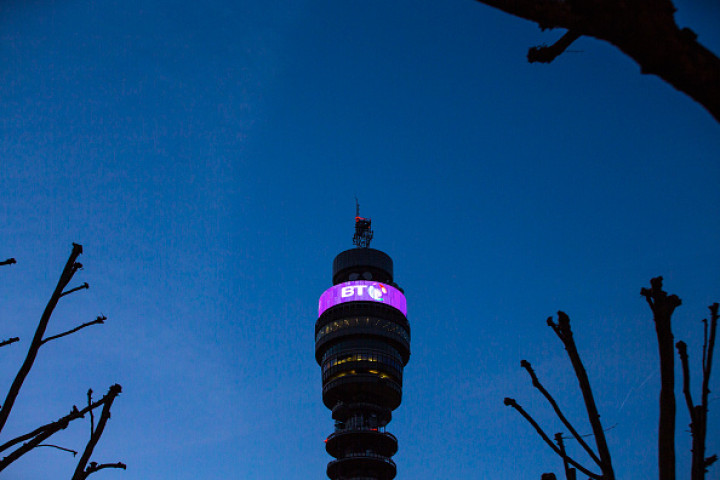 British Telecom (BT) has apologised after thousands of customers were affected by a nation-wide outage of broadband and phone network services. The telecom giant has also said that services are back up for all its customers.
BT confirmed that it had not been a victim of a hack, maintaining that it noted no security breach in any of its systems. Instead, the company laid blame on one of its major servers, which may have caused the outage while experiencing technical problems.
A BT spokesperson said: "We've been working hard to fix the issue and are glad to report that nearly every customer affected is now reconnected, approximately two hours after the problem started. We apologise to any affected customers for the inconvenience."
News of the network outage came just a day after the telecom company's CEO Gavin Patterson denounced claims that it was providing less than stellar services to customers. It is likely that the outage may put more pressure on the network provider to break up the firm. On 1 February BT announced that it had acquired EE, one of UK's leading mobile network service providers. Following the widespread network failure, MPs have ramped up pressure on BT to scale back its widespread dominion, opining that such monopolising was unhealthy, the Telegraph reported.
Down detector, an internet failure monitoring website, reported that more than 18,000 customers were affected by BT's outage, in just over 24 hours. The website also noted areas as far apart as Scotland, Sheffield and Birmingham were affected by the network failure.
The outage began on 2 February at around 2.40pm due to an equipment failure in one of BT's servers in London. An hour after news of the outage broke, the firm said it had fixed the issue and that services would be back online for almost all of its customers in the next two hours. The firm's website was also down for the afternoon.