UK broadband internet prices: Are you paying too much compared to the rest of the world?
Iran pays just $5.37 a month.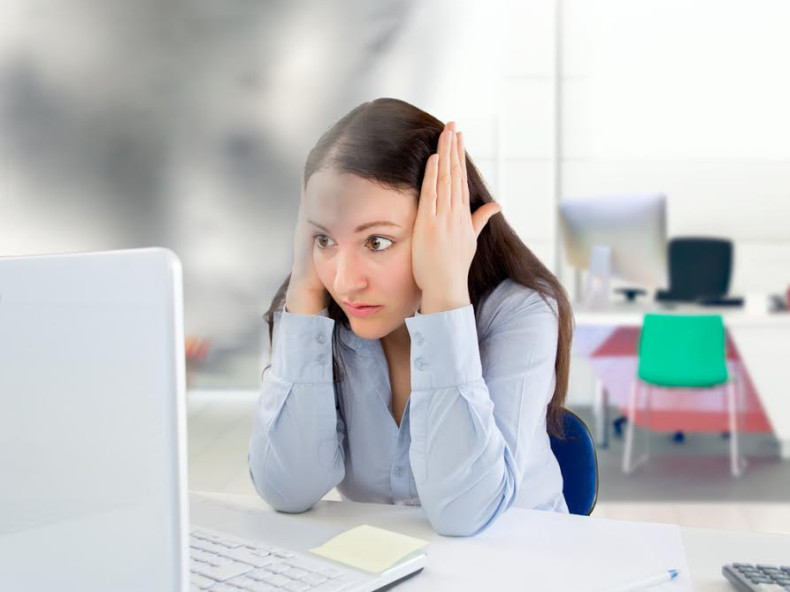 An extensive study of internet prices has found that UK residents pay some of the cheapest rates in Europe for internet, but still fall well short of the global top 10.
According to BDRC Continental and Cable.co.uk, UK residents pay an average of £30.55 ($40.44) a month for internet. Despite being the eighth cheapest in Europe (out of 28 countries), the UK still trailed Germany ($34.08), France ($36.36) and Italy ($28.89) in affordability.
The most expensive internet prices are found in Burkina Faso in Western Africa ($954.54 per month). The cheapest country is Iran, where residents pay just $5.37.
Despite falling short of other Western European countries, the UK still managed to beat out the US ($66.17), Australia ($60.37) and Canada ($54.9).
Six of the world's top 10 are from countries formerly a part of the USSR. Ukraine finished second ($5.52) and Russia finished third ($9.82).
Ireland residents are paying nearly double the UK and are ranked 127 in the world. Average prices sat at $71.33 from 19 different packages assessed. Norway had the most expensive prices in Europe ($82.64) followed closely by Switzerland ($81.29).
From the 196 countries studied, the UK ranked 62nd. More than 3,300 broadband packages were assessed and the pricing relies on the base internet offer in the country.
When ranked on cost per megabit, the UK did improve ($1.01 per megabit) to 39th worldwide and moved ahead of France ($1.17) and Italy ($3.16). Singapore shot to the top of the rankings, offering one megabit for just $.06. Niger had the worst value for money at an eye-watering $265.13 per megabit.
The study included an interactive map with the most up to date figures from the research.
Cable.co.uk telecoms analyst Dan Howdle said the notion that UK broadband was expensive "simply isn't true. In the UK there can be no doubt there is still a significant number of people who feel they are paying too much for a service that's less than adequate," Howdle said.
"These figures show the UK is not only in the top fifth fastest, but also in the top third cheapest in both the world and Western Europe."
Howdle believes the marketplace and infrastructure for internet is "imperfect no matter where you live. With a healthy, open marketplace offering very cheap broadband deals to everyone, and so-called 'superfast' speeds to almost 96% of homes, the UK is doing considerably better than the majority of countries around the world."