Four reasons the OnePlus 5T is the perfect smartphone for the everyday user
Price is less than half what an iPhone X costs.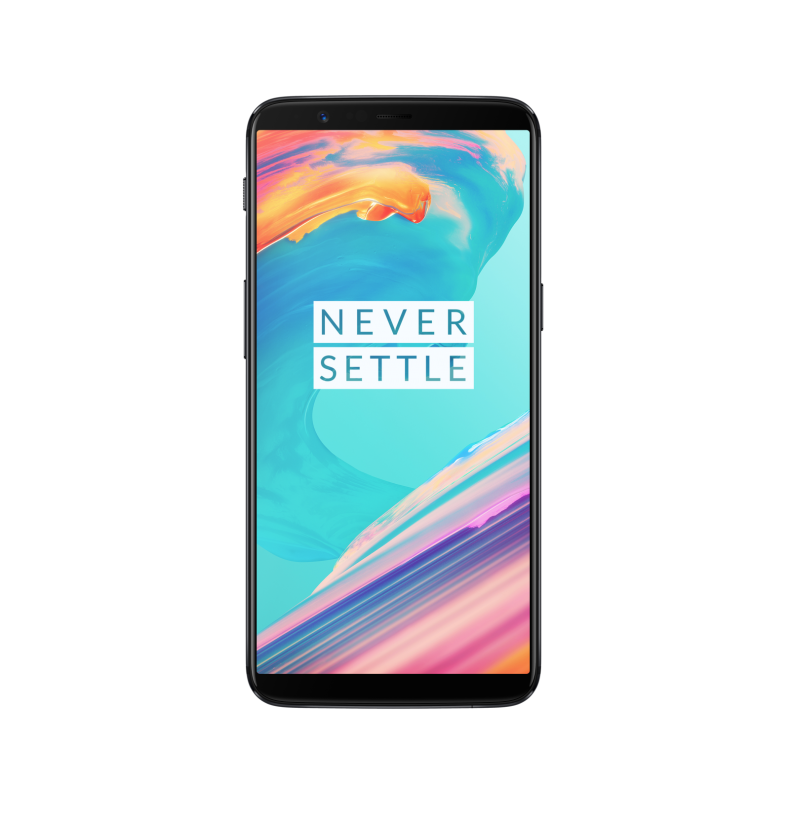 Phone manufacturer OnePlus has unveiled its new flagship phone, the 5T, with a host of features that should appeal to the everyday consumer.
While Apple and Samsung are top of the pile with their £870 to £999 top of the range smartphones, OnePlus' 5T is more affordable. Packed with a 6-inch AMOLED display, dual-lens cameras and all-metal design, it promises to be a high-end smartphone.
But in 2017 - a golden year for smartphone innovation - the OnePlus 5T needed to do something different to stand out. Announced in New York on Thursday (16 November), here are four reasons the OnePlus 5T could be the perfect smartphone for the average Joe.
1. The price
In the year Apple unveiled the £1000 iPhone X, OnePlus has gone the opposite way and decided to offer something far cheaper. For the base model 64 GB model, buyers will pay just £449. To put that in perspective, you could buy almost three 5Ts for the same amount as Apple's top-end iPhone X (£1149). It also works out cheaper than the Google Pixel 2 (£629), the Samsung Galaxy S8 (£689) and the older iPhone 7 (£549).
And to upgrade to the larger 128 GB model, buyers only need to shell out an extra £50 to bring the price up to £499.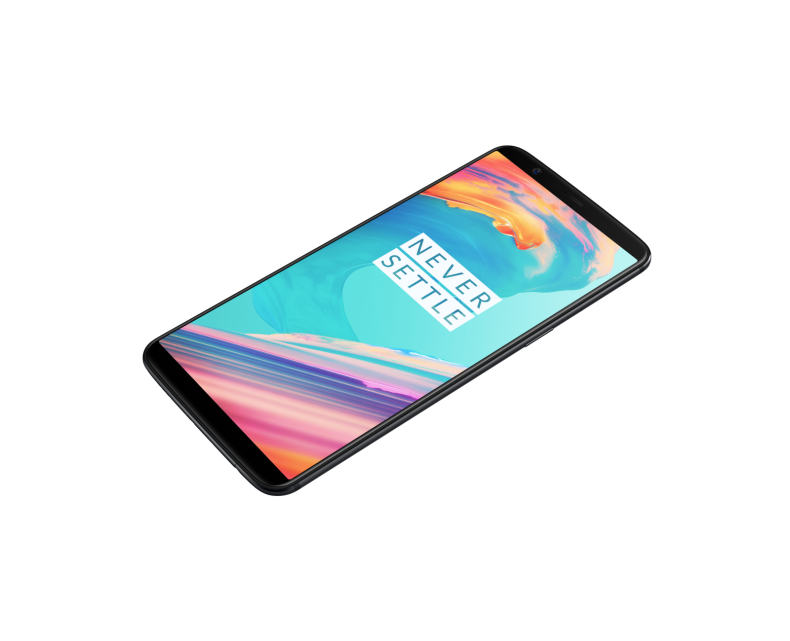 2. It has all the right ports
OnePlus was founded on the principle of never compromising on its features. In the 5T, you get a USB-C charging port for fast charging and the headphone jack remains. It also has a dual sim card slot for multitaskers who want to run two numbers, which is pretty rare for smartphones.
3. Security
With so much hype surrounding iPhone X's Face ID, the OnePlus 5T joins the party and offers facial recognition unlocking. What is really impressive is the speed of unlocking, which can usually be done about 10 times faster than the iPhone X. And for all those still not sold on the latest technology, OnePlus included a fingerprint scanner on the back as well.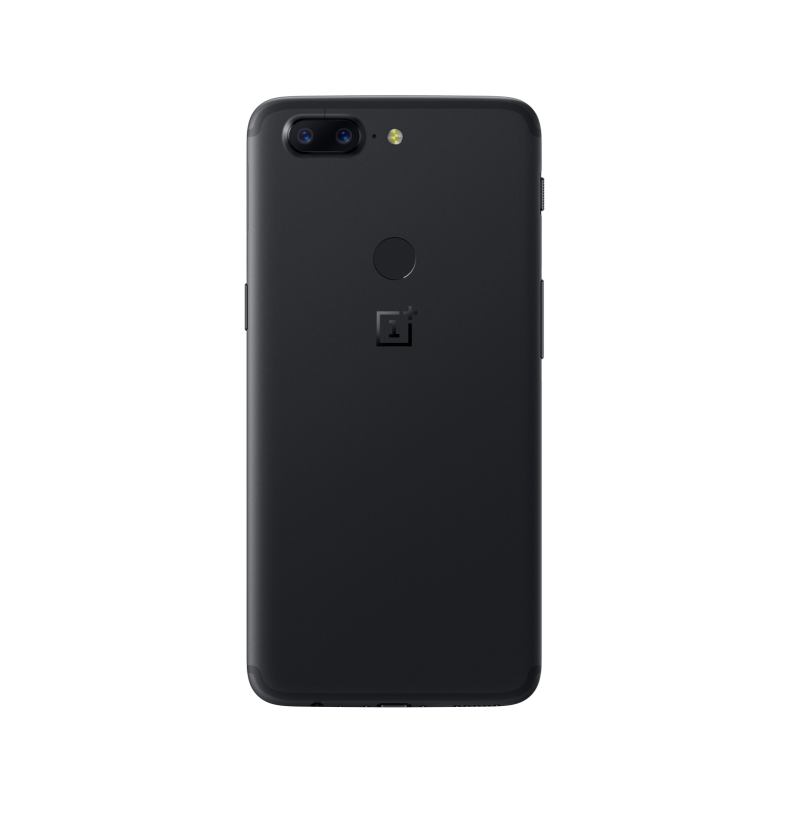 4. Battery
Fast charging is nothing new, but the OnePlus 5T promises a full day's battery in just 30 minutes. According to the manufacturers, it will charge to about 95% in the same time it takes the Samsung Galaxy Note 8 to reach 30%. A 3300 mAh battery should get users through the day regardless.
Full specs include:
Dual 16 and 20 megapixel rear cameras
Qualcomm Snapdragon 835 processor
6-inch AMOLED display, 18:9, 1080x2160
Pixel density of 401ppi
USB-C connector
Headphone Jack
16 megapixel front-facing camera
3300 mAh battery
The OnePlus 5T launches in the UK on Tuesday (21 November) at 2pm.