Elon Musk teases 'special option' of ultra-fast Tesla Roadster
The base model Roadster will go zero to 60 mph in just 1.9 seconds.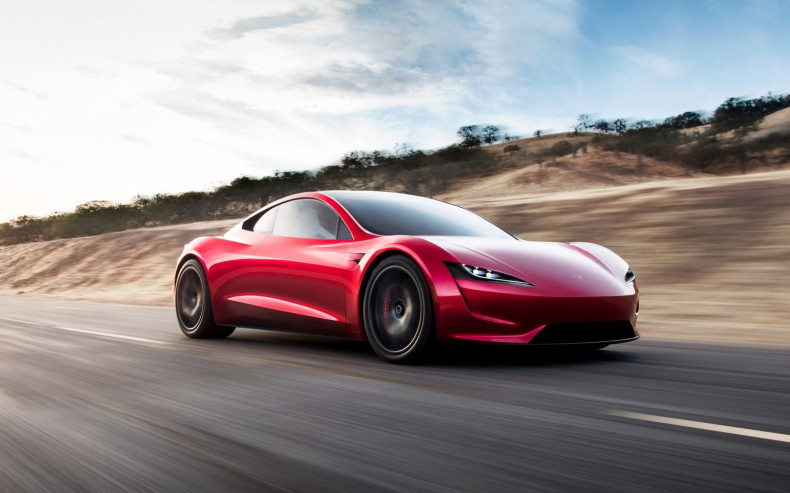 Just days after revealing the new speedy Tesla Roadster, company founder and chief executive Elon Musk has hinted at a special "option package" that will take the electric supercar "to the next level".
On Friday (17 November), Musk unveiled the new Roadster and rattled off an impressive list of specifications. Zero to 60mph in 1.9 seconds, zero to 100 mph in 4.2, a top speed of 250 mph and a range of 620 miles. The price was also eye-watering: it will cost between $200,000 and $250,000 (£151,000 to £189,000).
But not even two days later, Musk was on Twitter hinting at a special options package:
Then, to really get fans excited, he suggested "rocket tech" could be part of the design:
Tesla has not released any official details yet. Reports from those at the event said Tesla was offering rides in the Roadster to anyone who coughed up a $50,000 deposit as a reservation for the car – due out in 2020. According to Musk, the cutting-edge electric car will be able to drive for 400 miles on a 30-minute charge.
Musk also unveiled two new Tesla electric trucks at the event. Powered by four individual motors, the trucks have a range of 500 miles and position the driver in the centre of the cab. Walmart has reportedly already ordered 15. The new Semi – which comes with an autopilot function – will go into production in 2019. "We're confident this is a product that's better in every way from a feature standpoint," Musk said.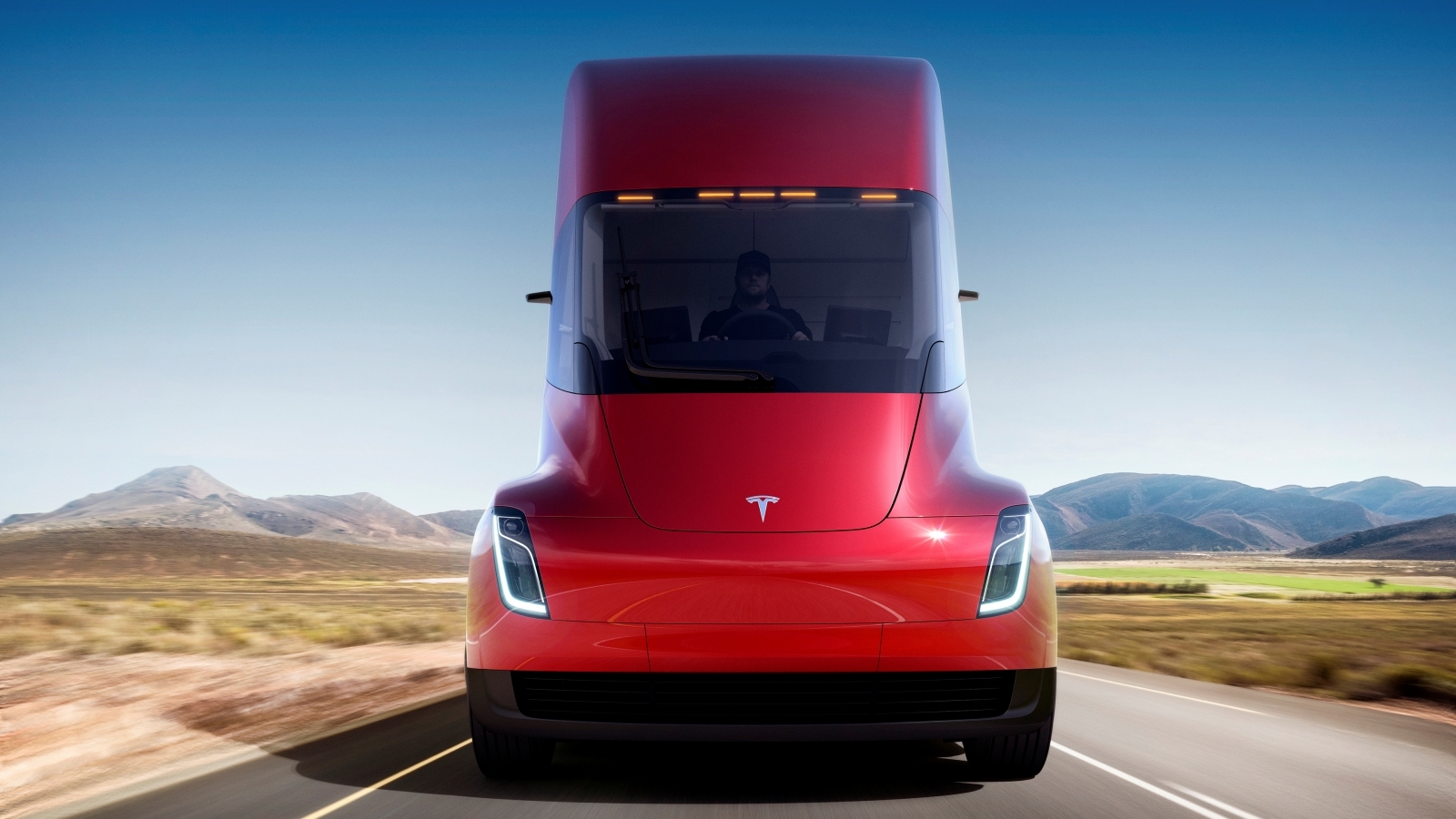 Despite the excitement around the new products, Tesla still faces an uphill battle manufacturing its Model 3 "affordable" car. Delivery has been delayed by three months – into March 2018 – and the factories have fallen well short of the 5,000-a-week production target.
Musk said the delays had him "depressed for three or four weeks". He threw blame at a subcontractor who "really dropped the ball". About 500,000 Model 3 cars have been ordered worldwide, but only 260 were built in the third quarter.