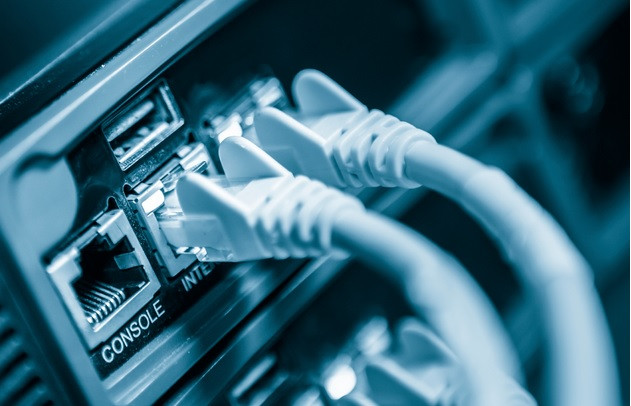 A new set of rules forcing broadband providers to be clearer in adverts about the cost of their contracts came into effect on 31 October. Under the changes implemented by the Advertising Standards Authority (ASA), broadband providers will no longer be allowed to separate the monthly cost of an internet connection from the line rental cost.
Providers are also being urged to make installation fees, prices after any initial discount, and length of contracts more prominent.
"Broadband is a service we all take for granted. That's why some people can get frustrated when they sign-up to a package after seeing an ad, only to find their bills are higher than expected," said ASA chief executive Guy Parker.
"Our research found people are likely to be confused and misled by the fixed broadband price claims in ads they see and we've responded by tightening our approach."
The change in regulation comes after joint-investigation from ASA and Ofcom, the telecoms regulator, found that 81% of the users surveyed could not correctly calculate their bills based on the information given in a number of adverts.
Only 34% were able to recall information about the price, although they could remember partial information or an incorrect figure for the broadband service or line rental costs.
Meanwhile, even after watching the same advert again, 22% of users were still unable to calculate the monthly cost, meaning approximately 4.3 million UK households could potentially be unable to work out how much they would be paying with a particular contract.
The new rules were announced in January and were originally meant to be implemented in May, only for firms to ask for more time to comply with regulations. Parker added the changes should have a positive effect on the broadband market.
"From today, we expect to see a change in how broadband providers advertise their prices. The effect should be a real positive difference in how consumers understand and engage with ads for broadband services," said Parker.