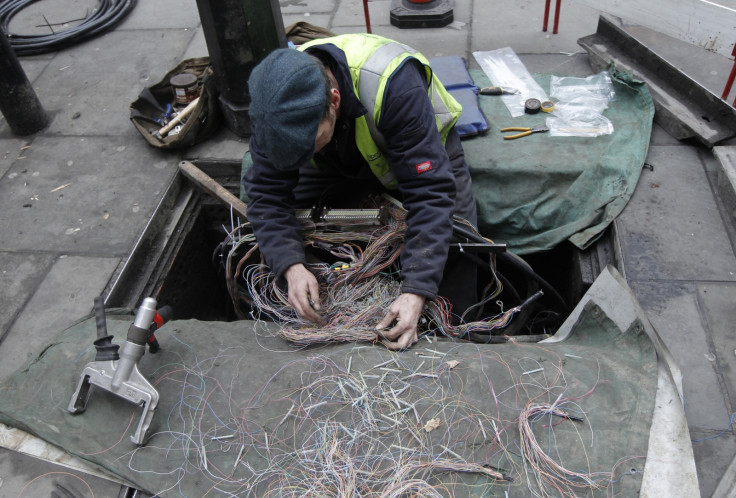 The Local Government Association (LGA) has asked broadband providers in the UK to be more transparent about their data speed. They want to allow users to check the estimated broadband speed they receive directly at homes instead of their postcode.
The LGA comprises of more than 370 councils in England and Wales and maintain communication between officers in different authorities to develop best practice and promote a better local government.
In a statement emailed to IBTimes UK, LGA said there was currently no one place where users could compare side by side estimates of the broadband speeds they received at their home. It said that the postcode estimates which these users can access were not accurate and could vary significantly from what they actually receive at their residences.
LGA, which in July had asked the UK government to reaffirm its minimum broadband speed commitment, opined that communications regulator Ofcom should have the power to request address level data from broadband providers in the country. This is a feature which has already been included in the Digital Economy Bill and is due to have its second reading in the parliament on Tuesday.
The organisation said the feature would allow monitoring the accuracy of speed predictions at users' homes.
Councillor Mark Hawthorne, chairman of the LGA's People and Places Board said good broadband was an essential element of everyday life for residents and added that councils "were working hard to ensure everyone has good quality internet access".
He further explained that good broadband would help users, "cut household bills, shop online for cheaper goods, stay in touch with distant relatives, access their bank accounts and even run their own businesses".
"We support the Government's aims to allow Ofcom to demand providers open up their premise-level data on broadband so that residents can more easily compare who will provide the best service to their home - not just their postcode, which can often be inaccurate. Our residents can only make the most informed choices if they have all the data at their fingertips in one place," Hawthorne said.