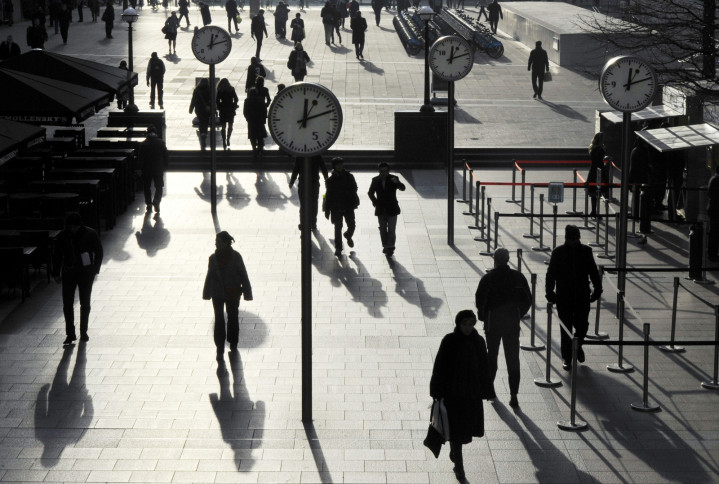 UK business leaders undergo fewer checks than graduates as some employers assume they do not lie, according to HireRight.
The due diligence firm, which questioned 140 senior HR leaders between June and August 2014, found that two-thirds (66%) of businesses do not consistently verify the background of new members of their top executives (c-suite employees).
The Untouchables: Protecting Your Organisation from Leadership Risk study also found that more than four in 10 (45%) of respondents know organisations where chief executives go through fewer interviews and tests than graduates and a third (37%) admit this is the case in their own company.
The research also revealed that one in three (31%) CEOs do not undergo any form of due diligence during their appointment.
"Leaders are no longer figureheads only at carefully orchestrated press conferences," said Steve Girdler, managing director EMEA at HireRight.
"An entire organisation's reputation can be damaged with a mobile phone image or an inaccurate CV, followed by the click of a mouse.
"Yet companies are putting the reputation and success of their entire business at risk by not carrying out suitable levels of due diligence on their board members – who clearly pose a significantly greater threat than graduates."
Almost a quarter (24%) of HR leaders believed their board members may never in their entire career have had their qualifications, work history, criminal record or media profile looked into.
The result of these "inadequate screening processes" is that a "reputational scandal" is lurking in a third (33%) of organisations, according to HireRight.
The research also revealed that the majority of HR leaders (93%) said they carry out an adequate amount of candidate due diligence on new board members.
But the study found that almost half (49%) admitted they simply assume candidates applying for senior positions have not lied on their CV or application, with connections winning half (49%) of all high level positions in UK organisations.
However, when checks have been carried out they have exposed a leadership lie in one in three (36%) companies.
The report said more than quarter (27%) of HR leaders went on to confess that they have hired people that they would not have had they been properly screened.