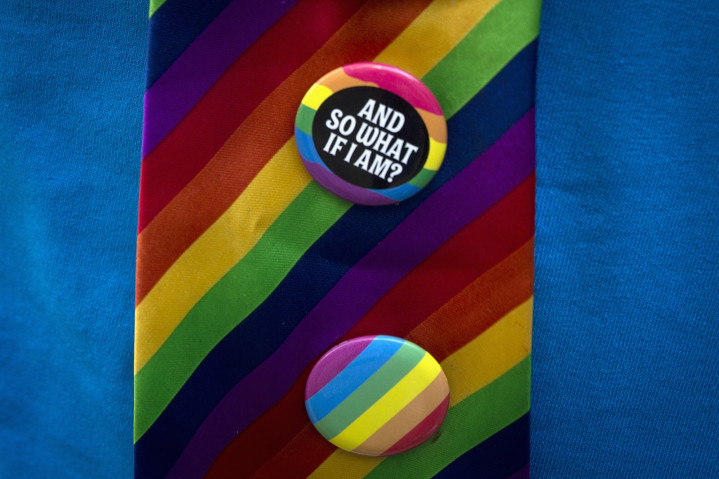 Western businesses should not be complacent about lesbian, gay, bisexual, and transgender rights in the workplace, according to Ernst and Young's public policy chief.
Beth Brooke-Marciniak, the global vice chair of public policy at EY, told IBTimes UK that companies across Europe and the United States still face a "journey" on making LGBT employees more comfortable in their workplaces.
"We can't think that the West has got this all figured out yet," Brooke-Marciniak said. "The West has made progress, but there's still a journey."
"For instance, in the US, in over half the states, you can still be fired and discriminated against because of your sexual orientation."
The comments come after Brooke-Marciniak was named third in business network OUTstanding's top 100 UK LGBT business leaders.
Brooke-Marciniak explained that LGBT inclusiveness was at the core of the professional services firm's culture.
"It's not just about LGBT, it's about valuing difference. The fact that difference matters," the public policy chief said.
"The core of our strategy is to have high performing teams serving our clients worldwide and the key to high performing teams is having diverse perspectives, people who think differently. That produces better business results."
"Having the best talent is crucial to our profession. We don't make products, we serve clients with people and that's what differentiates you in our profession."
Taking the Message Global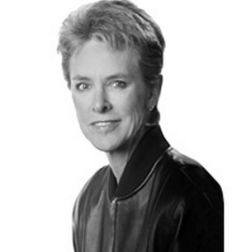 With the fact that being LGBT is illegal in almost 80 countries in mind, IBTimes UK asked Brooke-Marciniak how EY promotes its pro-LGBT policies abroad.
"You have to respect county cultures, but we have values and a code of conduct which we believe in – that's what we focus on," Brooke-Marciniak said.
"Within our organisation, within what we can control, we want the environment such that everybody knows they can bring their whole selves to work.
"Outside of the work environment, in some countries, our employees just have to be smart. It's delicate."
Brooke-Marciniak also told IBTimes UK that one of the biggest issues for LGBT workers is global mobility.
"For global businesses like ours, mobility continues to be the top LGBT issue worldwide," the public policy chief said.
"Our LGBT professionals have concerns – about the basic protections, how best to travel and about how they are going relocate a spouse. Mobility can be very tricky."
The OUTstanding list was compiled after peers and colleagues nominated the business leaders.
Burberry chief executive Christopher Bailey topped the list and Sir Richard Branson won the 'number one straight ally' accolade.