The majority of UK businesses feel their needs are not being prioritised by the government in its negotiations to exit the European Union, a survey has found.
Citing a British Chambers of Commerce poll, Sky News reported that 54% of 2,400 companies disagreed with a statement that their needs were being prioritised.
The chambers said firms wanted "salt of the earth" answers to questions on issues such as customs, regulations and recruitment when the UK exits the EU.
Only a quarter of the companies surveyed felt that their needs were being prioritised in the government's Brexit strategy.
The UK is due to leave the European Union in March 2019, with Brexit Secretary David Davis formally beginning talks with his EU counterpart Michel Barnier over negotiating the exit last month.
Chancellor Philip Hammond has insisted that the needs of the UK economy and businesses would be put front and centre in Brexit negotiations and has called for transitional measures to protect key industries.
"Firms are telling us they really want the economy, they want business to be put first and they don't always feel that's the case," BCC director-general Adam Marshall told Sky News.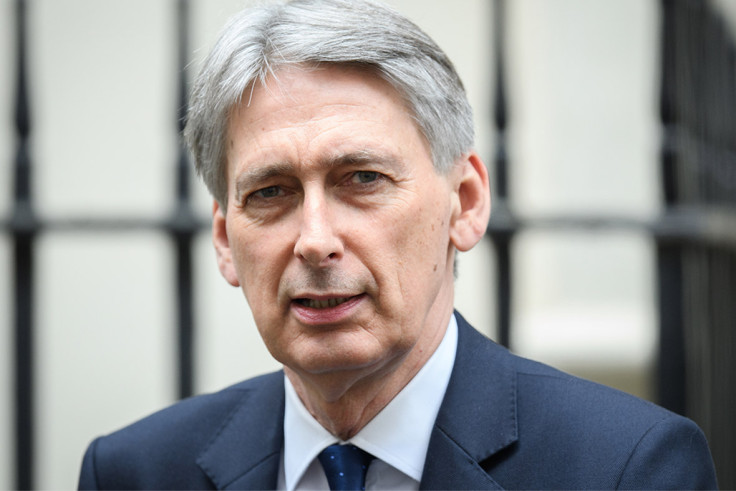 "During the election campaign there was a sense that business and economy didn't feature at all – it was absent and conspicuous by its absence."
Meanwhile, the chief executive of the EEF will warn in a speech on 4 July that a lack of clarity over how firms will retain access to European markets after Brexit could seriously impact upon their growth.
"UK businesses need to know soon what arrangements will be in place after March 2019, to be able to plan, make investment decisions and have confidence that an orderly and carefully managed approach to Brexit is under way," Terry Scuoler will tell an audience in Strasbourg, according to the Guardian newspaper.
"If they don't have that assurance there will come a tipping point, sometime in 2018, when boards in the UK and elsewhere will need to make decisions based on the state of the negotiations at that point."