UK businesses leak water equivalent to a shocking '257 Olympic pools' every year
New audit by utility company points to 'hidden environmental menace' of water leakage.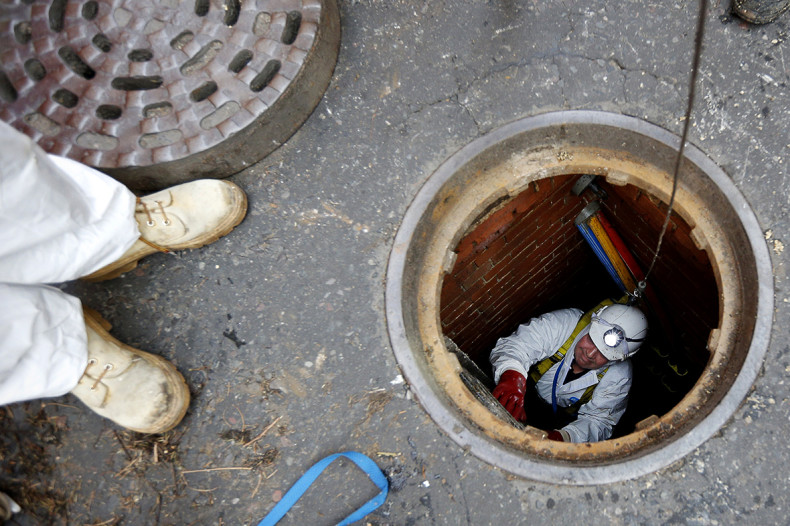 UK businesses are wasting thousands of pounds every year on unnecessary water costs by failing to identify and address leaks within the boundary of their property, according to new research.
A detailed audit conducted by Wave – a joint venture of Anglian Water's business supply unit and NWG Business – found that 'unexplained' water usage across its larger customers amounted to 643,000m3 of water per year; the equivalent to 257 Olympic swimming pools.
While water companies are responsible for the public supply network, businesses are responsible for resolving any leaks within the boundaries of their own properties.
Wave described the findings as shocking, labelling the volumes lost as the "hidden environmental menace of water leakage".
Lucy Darch, chief executive officer of Wave, said: "Water leaks often go undetected for months, as they are invisible above ground, but the costs can be considerable. For example, a leak of 1 cubic metre per hour costs on average £70 each day or £25,715 over the course of a year.
"At a time when many companies are working hard to reduce their overheads and maximise profitability, these are unnecessary costs that should be addressed."
However, Wave added that companies do seem to understand the importance of identifying and repairing leaks.
In a recent survey, it found that, 49% of respondents named leaks as the biggest threat to water efficiency within their business, whilst 38% blamed company culture and a lack of awareness about the need to manage water use.
Significantly, 6% of respondents pinpointed to a 'lack of advice' from their water retailer as a contributory factor in water inefficiency. This is an area Wave said it is keen to address.
The company added that it is committed to helping its customers via a free leak alert warning service that notifies business customers should it detect an unusual increase in water use so that they can take appropriate action to repair it.
Regulator Ofwat estimates that around a quarter of all water in the supply network is wasted due to leaks in the customer-side pipe network. It equates to 3,123 million litres lost nationally every single day.