Just Eat set for promotion to FTSE 100, as Merlin Entertainment drops out
Shares in online takeaway group have jumped 43% this year on the back of revenue growth and ongoing expansion.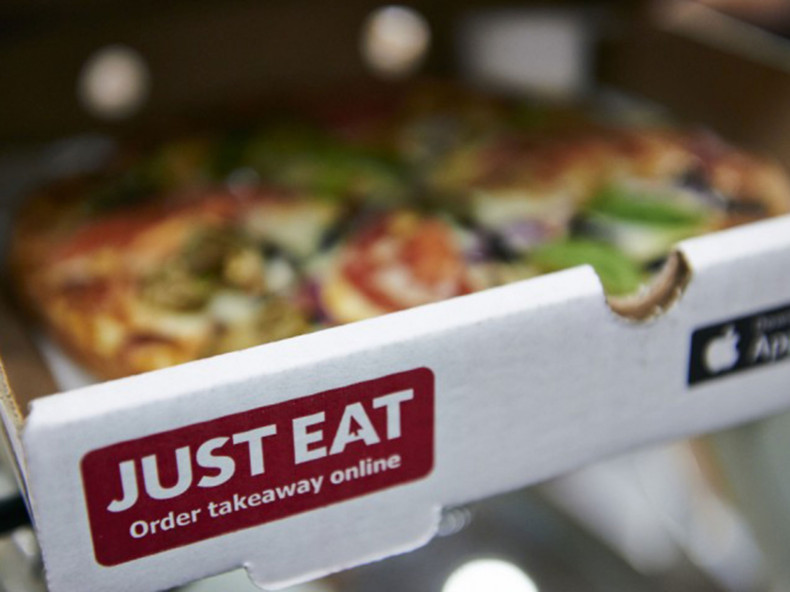 Online takeaway company Just Eat is set to join other blue chip stocks on London's FTSE 100 Index, when the latest reshuffle is announced this coming Wednesday (29 November).
The company's share price has surged 43% over the last 12 months, on the back of strong revenue growth and a series of deals aimed at expanding its profile and reach in a highly competitive market.
So meteoric has Just Eat's growth been that the company's market capitalisation now stands at £5.5bn, in line with that of budget airline easyJet and higher than Sainsbury's, which has a market cap of approximately £5bn.
"Reshuffles in and out of the FTSE 100 are somewhat symbolic but can highlight companies whose stars are in the ascendancy, Just Eat being a good example having only floated a little over three years ago," said Nicholas Hyett, equity analyst at Hargreaves Lansdown.
"Hectic lifestyles mean more meals are bought in rather than cooked at home, which keeps underlying demand firm. Customers are fast adopting online ordering as their default order route and Just Eat has been growing orders and revenues at a rate of knots."
Earlier this month, Just Eat's proposed £200m ($260m) takeover of rival Hungryhouse was given the green light by the Competition and Markets Authority. After an in-depth investigation, the regulator ruled the merger did not pose competition concerns given the popularity of other food delivery services such as Deliveroo, UberEats and Amazon.
While Just Eat is set to be promoted to the FTSE 100, Merlin Entertainment is set to be demoted to the FTSE 250, after its share price has fallen by around 30% since it peaked in May this year.
The owner of Legoland, Madame Tussauds Museum and the London Eye has endured a difficult 12 months in the wake of terrorist attacks in London and Manchester.
The leisure operator said after the UK's first terrorist attack this year on Westminster Bridge in March London's tourism market had remained upbeat, "although the incident did result in a softer domestic, day-trip market".
But the following attacks at Manchester's Arena and London's Borough Market in May resulted in a further deterioration in domestic demand, while poor late summer weather across the UK and northern Europe put margins under pressure.
"All tourism businesses are subject to the weather, and we already knew terrorist attacks in one of Merlin's most important destinations were impacting performance," added Hyett.
"However third-quarter results, which cover the crucial summer season, were worse than many had expected. News that tough trading conditions in London are set to continue is also very unwelcome.
"It would be a mistake to write Merlin off though, the group has a portfolio of fundamentally attractive assets and brands that we feel remain attractive to the public in the long term."
In April last year, the company was fined £5m after pleading guilty to breaching health and safety standards following the Smiler roller coaster crash at Alton Towers, which occurred in June of the previous year and left 16 people injured including two women who each needed to have a leg amputated.
The changes will become effective on 15 December and health and safety sensor maker Halma and packaging firm DS Smith are also expected to be promoted to the FTSE 100, while defence firm Babcock International and pharmaceutical giant Mediclinic are set for demotion.