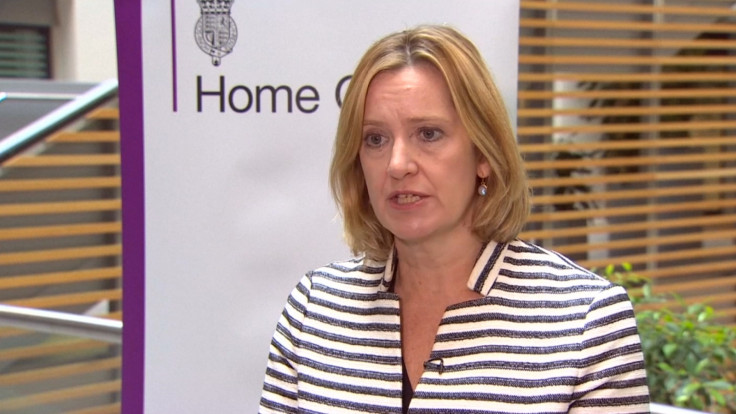 Britain has called a new comprehensive security deal with the European Union after Brexit to battle terrorism and organised crime "vital".
The proposal comes just days after a blast on a packed commuter underground train injured 30 people in west London, the fifth major attack in the UK this year.
The move is the government's sixth policy paper setting out its vision for links with the European bloc when it leaves the body in March 2019.
UK ministers said it wanted "to agree a comprehensive new security, law enforcement and criminal justice partnership with the EU after Brexit, to fight our shared threats from terrorism and organised crime".
The paper called for a close working partnership that reflected "Britain's operational processes and data sharing systems are already uniquely aligned with the EU".
It added there should be "no operational gaps" created by the transition from one set of security arrangements to another. The costs of the proposed new arrangements have not been spelled out.
UK officials said the new treaty would aim to replicate the provisions of the European Arrest Warrant (EAW) system, under which suspects can be quickly extradited between member states, but it would not necessarily mean Britain belonging to the EAW.
The paper acknowledges that any new treaty will have to be underpinned by a new legal agreement, as the UK will leave the European Court of Justice when it departs the EU.
Brexit minister David Davis said: "With the shared threats facing us evolving faster than ever before, it's vital that the UK and EU maintain and strengthen the close security collaboration we currently have.
"Together with the EU we have developed some of the world's most sophisticated systems in the fight against crime — because cross-border cooperation is absolutely crucial if we're to keep our citizens safe and bring criminals to justice."
Security threats
Security cooperation is seen by UK government officials as one of its strongest arguments to gain leverage with the European bloc in complicated talks to unravel a union that has existed for more than 40 years.
Home Secretary Amber Rudd added: "The recent terror attacks in London, Manchester and across other parts Europe have been stark reminders of the shared and evolving threat the UK and our EU partners face.
"That is why it is crucial — for the security of the UK and the continent — that we continue and enhance our cooperation after we leave the EU."
The UK has the largest defence budget in the EU and, along with France, is one of only two countries in the bloc with permanent membership of the United Nations Security Council.
However, German Chancellor Angela Merkel has previously said Europe can no longer "completely depend" on America and UK following the election of US President Donald Trump and the Brexit vote.