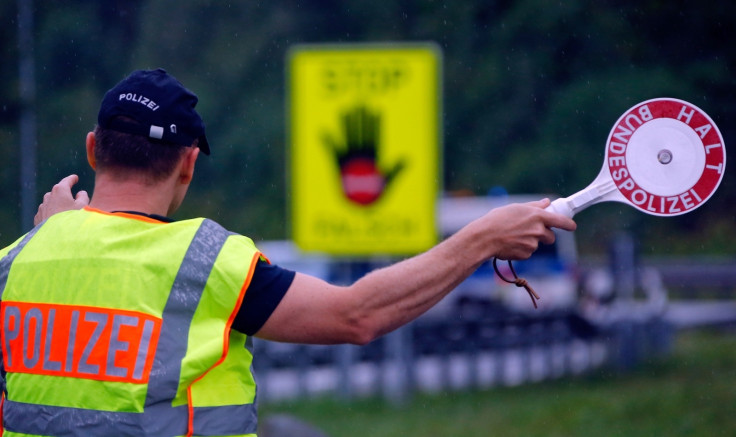 Police in Germany have condemned the actions of a cyclist who decided to film a dying motorcyclist after a crash instead of coming to his aid.
Officers said the cyclist's behaviour was "completely incomprehensible," saying that he "filmed the dying man in an unconcerned way" with his mobile phone before emergency workers arrived.
The cyclist, a man aged between 20 and 25, was also said to have impeded the work of paramedics as they tended to the man by continuing filming. The motorcyclist died at the scene.
The incident happened at around 3pm on Sunday (17 September) after the 29-year-old man crashed when he attempted an illegal overtaking manoeuvre near the city of Ulm in south Germany, police said.
He lost control of his motorcycle, first smashing into a crash barrier and then slamming into a street lamp.
The injuries were so serious paramedics were unable to save his life.
The cyclist, who was at the scene as the accident happened, could now face charges for failing to call the police or assist the injured man with first aid.
His actions were caught on camera by another vehicle's dashcam, police said.