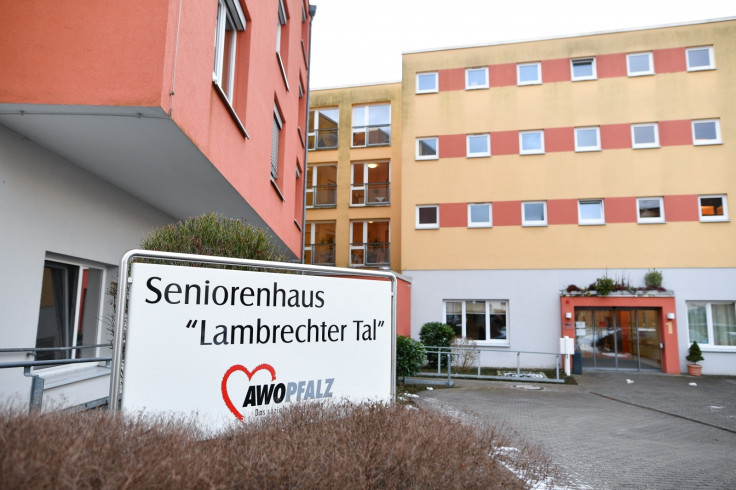 Three care home workers are standing trial in Germany accused of killing two elderly residents, attempting to murder another, and sexually abusing many more "out of boredom" at a care home in the western town of Lambrecht.
Two male defendants, named as Danny L, 24, and Michael K, 48, and a female defendent Celina M, 26, are accused of killing an 85-year-old woman. Prosecutors say the suspects suffocated her with a pillow after deliberately injecting her with insulin.
The two male defendants face a second murder charge for fatally injecting a 62-year-old woman with insulin.
The trio are also accused of attempting to murder an 89-year-old woman with insulin and morphine injections. All three face further charges of serious sexual assault.
The case could expand into a much larger investigation with detectives now looking into 40 previous deaths at the care home, according to German news agency DPA.
The court heard the alleged crimes came to light when a co-worker discovered mobile phone footage of the abuse, which occurred in 2015 and 2016.
Prosecutors allege that the trio also mistreated a number of residents in their care by throwing items at them and unnecessarily administering drugs such as laxatives. They allegedly took pictures and video footage of their abuse on mobile phones.
"The accused acted out of boredom. They wanted to exercise power over the residents out of base motives and malice," prosecutor Herbert Stroeber told German newspaper Bild.
The trial is scheduled to run until the end of November.